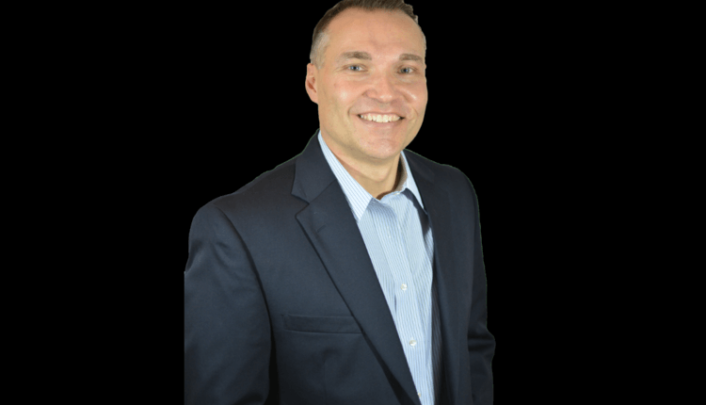 Pat Rigsby is a guy I've known for years now, and he's my go-to resource when it comes to running my businesses.
And I'll say this – IFAST and RTS wouldn't be where it is today without Pat and his guidance.
In this show, Pat and I talk about how a collegiate baseball coach pivoted into the fitness industry, why selling isn't a dirty world and is all about exchanging value, the two questions you should ask every potential client who might want to work with you, and how to get started with an online coaching business, even if you have no clue where to start.
Show Outline
Shameless Plug: The 2018 Physical Prep Summit
Intro and Monologue

Happy kiddos
Athletes killing it
Monologue: Productivity Hacks (aka How to Get More Done)

Q&A: Sara has two questions:

What are the best questions to ask potential online/distance clients? And
How do you keep them accountable?

Interview with Pat

How a college baseball coach pivoted and became an industry leader in the fitness business game.
The biggest issues he sees when new coaches/trainers open a business.
Why people have so many issues when it comes to marketing and selling.
Specific questions you MUST ask your clients/athletes in the assessment process (this alone is worth your time for the whole show!)
Pat's obsession with building his ideal business – and why you every fitness business owner should be asking themselves what their ideal biz looks like.
Why online coaching is such a viable platform, and the one thing you should start working on right now if you want to take your business online.
The BIG Question
A really fun lightning round where we talk about business failures, impactful books, and the one piece advice he's give someone who is getting ready to open a new gym.
Related Links
Get 3 days of my best coaching materials — for free.
3 DAY COACH'S CAMP:
Write better programs
Learn how to motivate clients outside the gym
My most popular resets for instantly improving movement quality