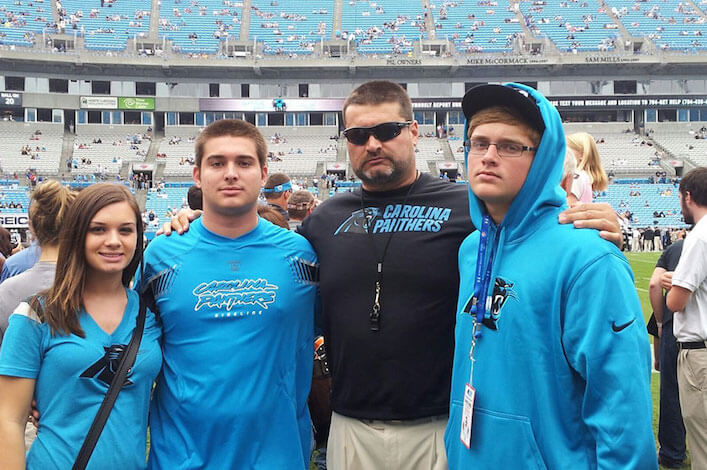 Joe Kenn is not only a world-class physical preparation coach, but also someone I feel privileged to call a good friend.
This guy has been successful at every level of athletic development – from college to the pros, and in both the public and private sectors. And to prove it, he's the only guy to be named Strength and Conditioning Coach of the Year by the NSCA at both the college and pro level.
In this show, Coach House and I are going to discuss what life looks life in the NFL, how he's evolved as a coach over the years, and much, much more.
Show Notes
How Coach Kenn originally got into the world of physical preparation
What a "normal day" looks like in the NFL
What he attributes his success at all levels to
The biggest differences House sees between the collegiate and pro sectors
Coach Kenn's evolving thought process on the squat, and what variations he's using now with his athletes
Why he created the Tier system
An overview of his AMAZING periodization talk that he gave at this years' EADS 2.0 seminar
What intermixed periodization is, and why he coined that term
The BIG question
Our super amazing and always awesome Lightning Round
Related Links
Coach Kenn's Social Media and Website Stream
DVD's and Articles Mentioned
Elite Athletic Development Seminar 2.0 DVD's (Coming VERY Soon)
Coach Kenn's Book: Mindfulness in Plain English
Get 3 days of my best coaching materials — for free.
3 DAY COACH'S CAMP:
Write better programs
Learn how to motivate clients outside the gym
My most popular resets for instantly improving movement quality