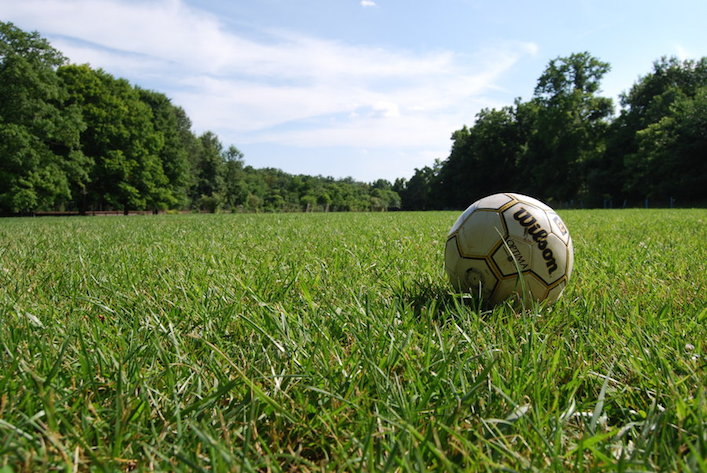 When I first started blogging, it was so much fun.
Instead of writing a 1,500 or 2,000 word article, I could just crank out 400 or 500 words whenever my little heart desired.
It was easy, effortless and care free.
But over the years, I've made it a goal to post higher-quality materials. With everyone blogging, I wanted to find a way to stand out from the crowd.
And while I feel I've done a great job of keeping the content high, it's also slowed my production to an extent.
So I'm going to make it a new goal to find a balance – if I can get one longer "article" style piece up each week, with another shorter read, I'll be pretty darn happy with myself.
So this week we're going back to an old tradition – the Random Friday post. Here we go!
Two BIG Updates
Let me start off with two really big updates.
First and foremost, IFAST was once again named to the Men's Health "Top 10 Gyms in America" list.
This is our third time on the list, and I can tell you this much – it doesn't get old. There are plenty of days you feel like your hard work and dedication goes unnoticed, but when things like this happen, it's great to take a moment, pause, and reflect on how great a run we've had.
IFAST named one of America's Top 10 Gyms
Second, in the next week I'm going to be announcing all the details of our upcoming 2014 Midwest Performance Enhancement Seminar.
Needless to say, this is going to be our biggest and best event ever!
Here are a few of the details, so you can get this on your calendar ASAP.
Dates: Friday, November 7th and Saturday, November 8th
Location: Indianapolis Hilton North, Indianapolis, Indiana
Speaking Line-up: Lee Taft, Bill Hartman, Joel Jamieson, Chase Karnes, Grant "Rufus" Gardis, Wil Fleming, Mark McLaughlin, and some guy named Robertson
I'm also going to offer up some awesome fast-action bonuses for those of you that register quickly. If you know you want to attend, you can go ahead and register via the link below.
Register Now for the 2014 Midwest Performance Enhancement Seminar
Soccer Stuff
I've got a bunch of random soccer stuff, so let's lead with that.
First off, here's an awesome article featuring IFAST and our training of the Indy Eleven soccer team.
I call it the Jae Chung show – but you'll have to read the article to get the reference….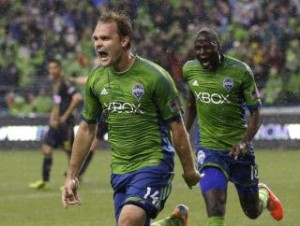 Next, my guy Chad Marshall of the Seattle Sounders has been killing it lately. Chad worked diligently this off-season to get himself into great shape, and I think it's definitely showing up on the pitch.
Chad is not only a great soccer player, but a great guy to boot. This week, he was named to the MLS All-Star team, so I thought I'd show him some love here!
Chad Marshall Named to MLS All-Star Team
Congrats to Chad and the entire Seattle Sounders team for a great first half of the season.
Random Blogs and Posts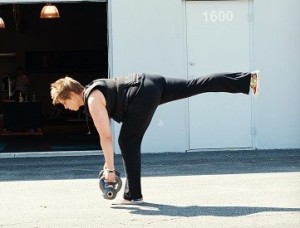 I don't get to highlight my staff at IFAST as often as I'd like, but they are absolutely critical to our success at IFAST.
Here's an awesome write-up on IFAST's own Kirsten Shaw. Kirsten has an amazing story, and I'm incredibly proud of her success both in and out of the gym!
Girls Gone Strong Spotlight: Kirsten Shaw
Next, here's an article I wrote for Bodybuilding.com that outlines a quick training program you can follow this summer. If you want to spend less time in the gym and more time out enjoying the weather, you'll love this quick-and-dirty program!
Lift More, Live More This Summer
Summary
Like I said up front, my goal is to start posting a bit more frequently – even if it is shorter, more update-style posts.
I hope you enjoy it, and have a great weekend!
All the best
MR