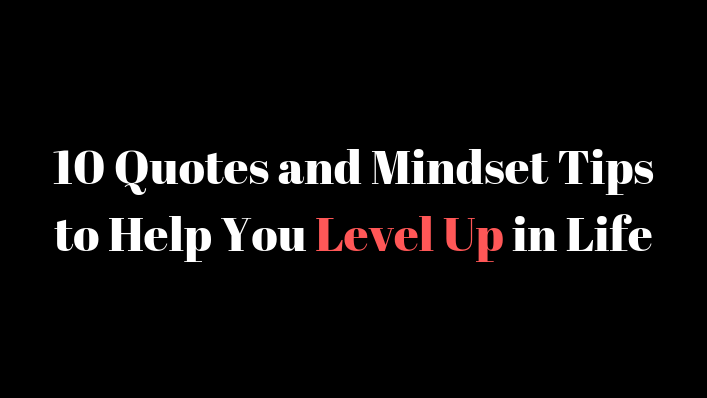 With the recent launch of my Complete Coach Certification, traveling to Seattle to speak at Joel Jamieson's Bioforce Certified Conditioning Coach seminar, and fostering a new doggie, time has been limited to say the least!
However, even though I didn't link up with an industry insider this week, I think there's a ton of great information and thoughts that you can take away from this show!
I often get asked questions about how I operate, what my mindset is like, etc.
And so in this show, I'm going to give you 10 tips and mindset ideas that I try to apply to my life on a regular basis.
It's a little bit different than my standard shows, but one I hope you'll enjoy nonetheless!
Show Outline
Here's a bullet point list of the quotes and mindset tips, but make sure to listen to the full show to see how I use and apply them!
All In, All Day, Every Day – MR
Be Where Your Feet Are – Ryan Horn
1% Better Today – MR
Take your work seriously, but don't take yourself seriously – MR
Control the Controllables – Chuck Pagano
The concept of Extreme Ownership – Jocko Wilinick
"You miss 100% of the shots you don't take" – Wayne Gretzky
"The way to get started is to start talking and start doing." – Walt Disney
"Jealousy is just love and hate at the same time" – Drake
"You will face many defeats in life – but never let yourself be defeated." Maya Angelou
Get 3 days of my best coaching materials — for free.
3 DAY COACH'S CAMP:
Write better programs
Learn how to motivate clients outside the gym
My most popular resets for instantly improving movement quality