Products
Featured Products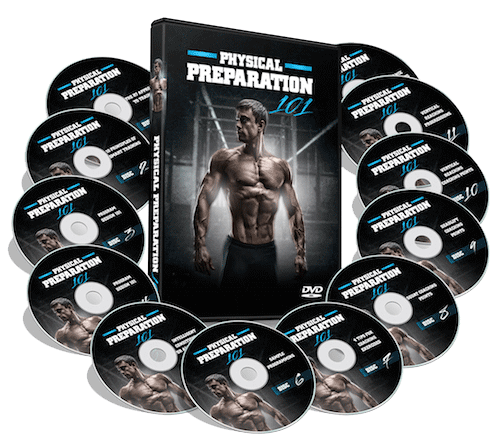 The Physical Preparation 101 DVD's are guaranteed to supercharge your program design and coaching.
With close to 12 hours of content, this is a complete training system that is guaranteed to take your programming and coaching skills to the next level!
Learn More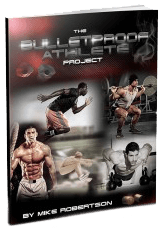 Bulletproof Athlete is a complete training system. With 16-weeks of done-for-you training programs, nutrition and recovery tips, and an exercise video database with over 100 exercises, this program is guaranteed to get you leaner, stronger and more athletic.
Learn More
Products for Athletes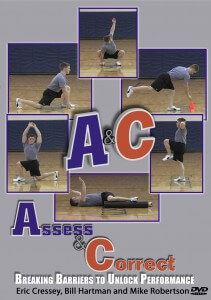 Assess and Correct empowers YOU by giving you all the tests and corrective exercises necessary to develop a killer warm-up routine. If you purchase one warm-up product in your lifetime, this is it!
Learn More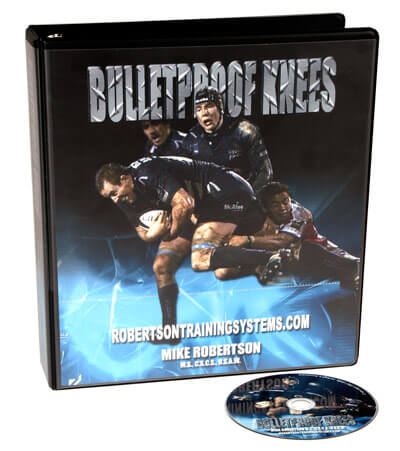 Have you suffered from knee pain in the past?
Have you had knee surgery, and don't feel quite 100%?
Are you ready for a resource that not only explains why you have issues, but how to fix them as well?
If so, Bulletproof Knees is THE self-help guide you've been waiting for!
Learn More
Products for Trainers and Coaches