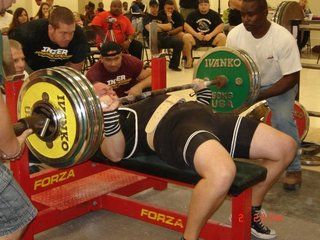 Today I'm going to link you over to the CriticalBench.com site.  I wrote a guest blog over there that I think you'll really enjoy, especially if you're interested in driving your bench press numbers up!
3 Keys to Long-Term Bench Press Success
Got questions about the bench press? Be sure to leave them below and I'll answer them ASAP!
Stay strong
MR