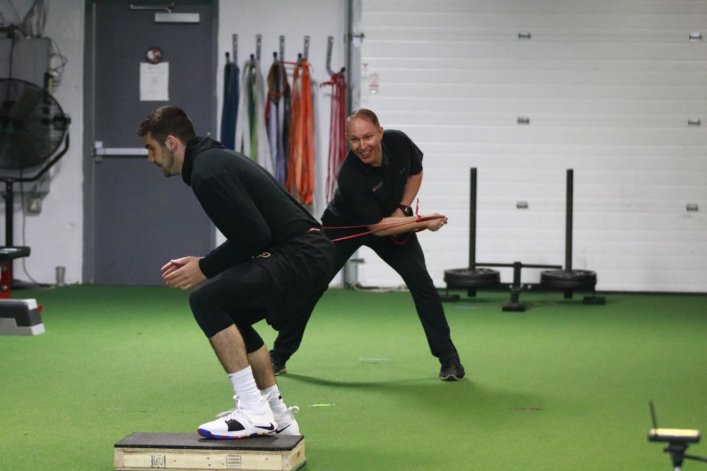 Many of my podcast episodes discuss topics that you really have to think long and hard about.
Things you have to unpack.
But sometimes, it's nice to have some easy wins – some thoughts or ideas that you can take and use right now, today.
So in this show, we're going to focus on 5 simple things you can start doing right now, TODAY, after you listen to the show.
Let's do this!
Show Outline
Here's a brief overview of what I covered in this week's episode:
MR's Monologue: Learning from Failure
The simple thing you can do before you start your day (or training sessions) that will improve your focus.
One easy thing to do before your sessions to look more organized and prepared.
Why monologuing your coaching cues is ineffective – and what to do instead.
Not only the simplest, but the cheapest thing you can do TODAY to make a positive impact on your coaching sessions.
Why the 1-hour rule for continuing ed is BS, and what you should focus on instead.
A bonus agenda item where we talk about the difference between taking your work and yourself seriously.
Resources Mentioned
Spread the Love!
Did you enjoy this episode?
Laugh at my mistakes?
Or possibly even LEARN something?
If so, please take the time and share it with ONE PERSON who you think can benefit from it. Thank you!
Get 3 days of my best coaching materials — for free.
3 DAY COACH'S CAMP:
Write better programs
Learn how to motivate clients outside the gym
My most popular resets for instantly improving movement quality