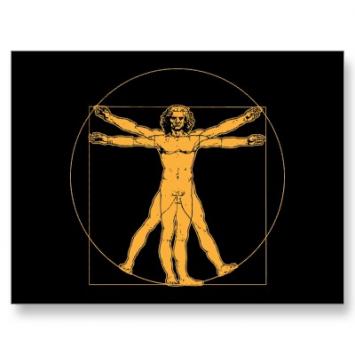 Today, I'd like to share a success story with all of my blog readers.
"Monica" came to me several months ago with chronic hip, knee, back and shoulder pain.  Her goal was to get healthy, and hopefully get back into the sport of powerlifting.
If you know anything about me, you know that I love a challenge.  I told Monica straight up that she would be challenging, but that I thought she could make some serious progress if she devoted herself to the training program.
Rather than continuing to hear me rant, here's a recent e-mail that Monica sent me.  I think this is pretty powerful stuff:
I'm just starting my 4th week of the program you sent and I am very, very pleased.  I have been able to toggle back and forth between Day 1 and Day 2 , usually doing 4 workouts per week, this last week however I will be only doing three as I am going out of town.

More specifically here are some things that I have noticed……

1. A huge increase in flexibility both in my shoulders and my hips.  I have noticed this just in performing the corrective exercises and the stretches etc.  But my massage therapist has also noticed how much more easily my hips move and how the range of motion has increased.

2.  The exercises that were bears at first (RDL's, dynamic Blackburns, piriformis stretch) have become so much easier.  Of course everything has become easier but the difference in these three is very significant.

3. I'm rather embarrassed to say this but I can now REALLY tell when my glutes are firing.  I am fully of the opinion that I did most of my lower body work with either my quads or some other butt or hip muscles.  I don't ever remember feeling what I feel now when I do RDL's and step ups.  That is where I have noticed the most difference.

4.  I have had a marked disappearance in pain and discomfort in my L hip and my shoulders.  I still feel some of the lower back pain especially with hyperextension but this too has diminished significantly.

Thanks again Mike
Even though she's an online client and I don't get to work with her in person, I can't tell you how excited I am about Monica's results.  I firmly believe if she continues to train hard and keeps her motivation up, the sky is the lmiit with regards to her success.
Stay strong
MR