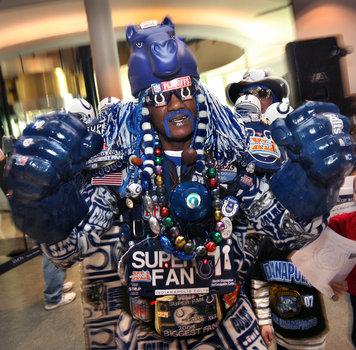 I'm a little bogged down this week, so I wanted to finish it off on a high note.  Here's a nice little piece of feedback I got from a former seminar attendee.
Enjoy and have a great weekend!
MR
Hi Mike,

I just listened to episode 6 of your podcast and it's packed full of solid information and laughs. Keep it up, it's a great way for you to get good information out there and bring up the level of the fitness industry. The discussion you had about people asking for advice and then not following it reminded me that I should tell you that I am following advice I once asked you for.

I met you at your Sydney seminar in February this year and after the seminar I asked you for advice about a shoulder injury that I haven't been able to resolve for about a year. You suggested I get subscapularis soft-tissue work done and when benching to set up closer to the supports as I was getting shoulder pain when racking and unracking the bar.

Since recieving these tips I have been going to an ART qualified chiropractor who has been working on my shoulder musculature and has prescribed subscapularis and lower trap strengthening exercises. I have also been employing your bench press setup strategy.

I want to thank you for this advice because I have now been 95% pain-free for four months and my bench press is still improving consistently. I still have a long way to go but I have already made huge improvements in this short time thanks to you. I also want to thank you for what you give to the training industry and I look forward to your future podcasts, articles and your new project with Eric Cressey and Bill Hartman.

Regards,
Boris.