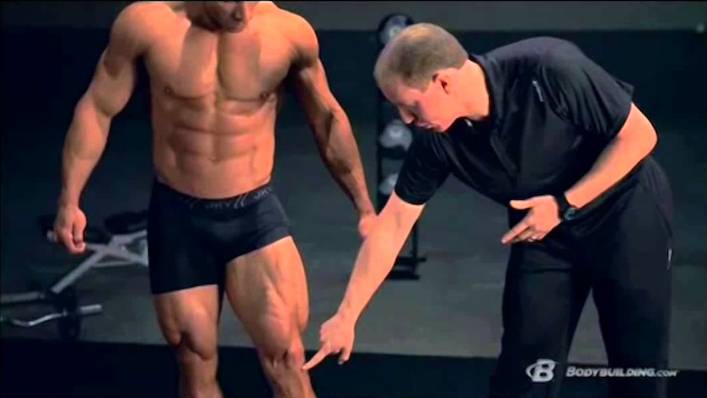 March is "Movement" month here at Robertson Training Systems, and I see no better way to kick it off than with some hard core anatomy.
In September, I flew out to Boise, Idaho to the Bodybuilding.com headquarters, and shot material for five days to develop what's now called the "Built by Science" video trainer.
In these videos, I'll take you step-by-step through all of the major muscle groups in your body. Not only will we break down the bones, joints, anatomy and function, but perhaps most importantly, I'll show you how to maximize your development.
Even if you're not a bodybuilder, I guarantee you'll take away something from these videos. They are chock-full of great information.
And the best part? The content below is 100% F-R-E-E.
Last but not least, I wouldn't feel right without mentioning Craig Capurso and Jen Jewell, the fitness models who worked on-set with me. Their amazing physiques really helped bring these videos to life.
Watch, learn, and enjoy!
All the best
MR