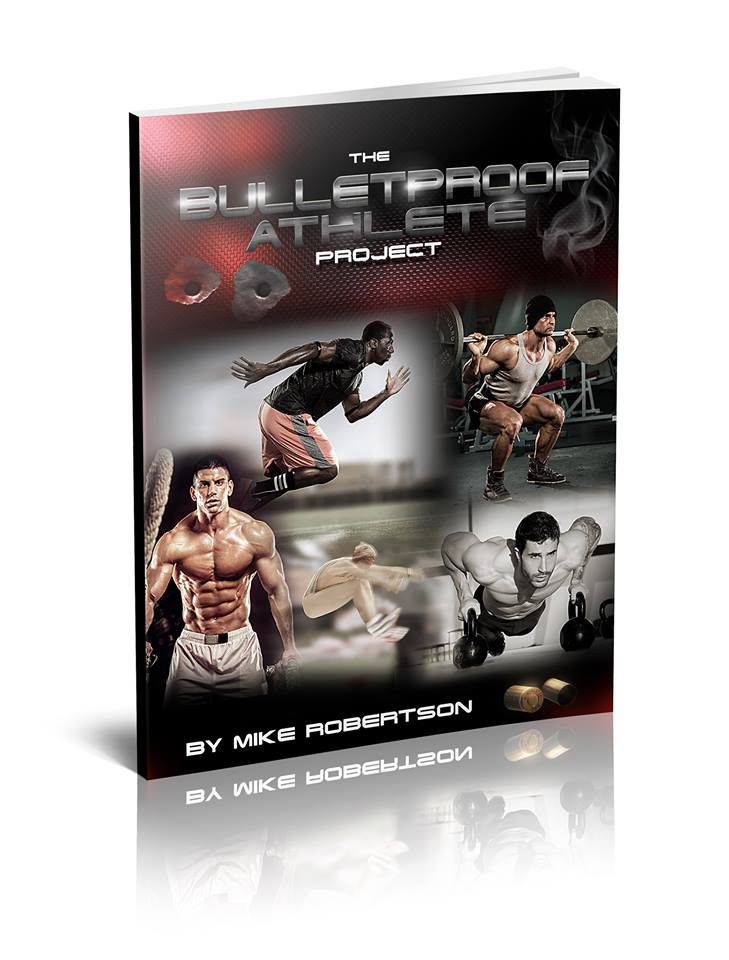 This project has consumed the last 1.5 years of my life, but I know the final product is worth the wait.
Here's a brief overview of what you'll find in the Bulletproof Athlete training system:
16-weeks of done-for-you training programs. I've written all of your workouts for the next 16-weeks. All you have to do is show up and train!
3 Programs for 1 Price! I hate one-size-fits-all training programs, so so I created three workouts that you can choose from to determine which is best for you given your needs, goals, and time available to train.
160+ Exercises in the Video Database. I coach and cue every exercise in the program to make sure you're doing things right. No guessing on how to perform movements – just follow along and you're good to go!
Weekly Nutrition and Recovery challenges. Every week I give you a nutrition and recovery goal to help you build solid habits. After all, it's not how hard you train, it's how fast you recover that's important!
And you want to know the best part?
You can have the entire Bulletproof Athlete training system for only $97!
If you're serious about getting leaner, stronger and more athletic, pick up your copy of Bulletproof Athlete today!
All the best
MR