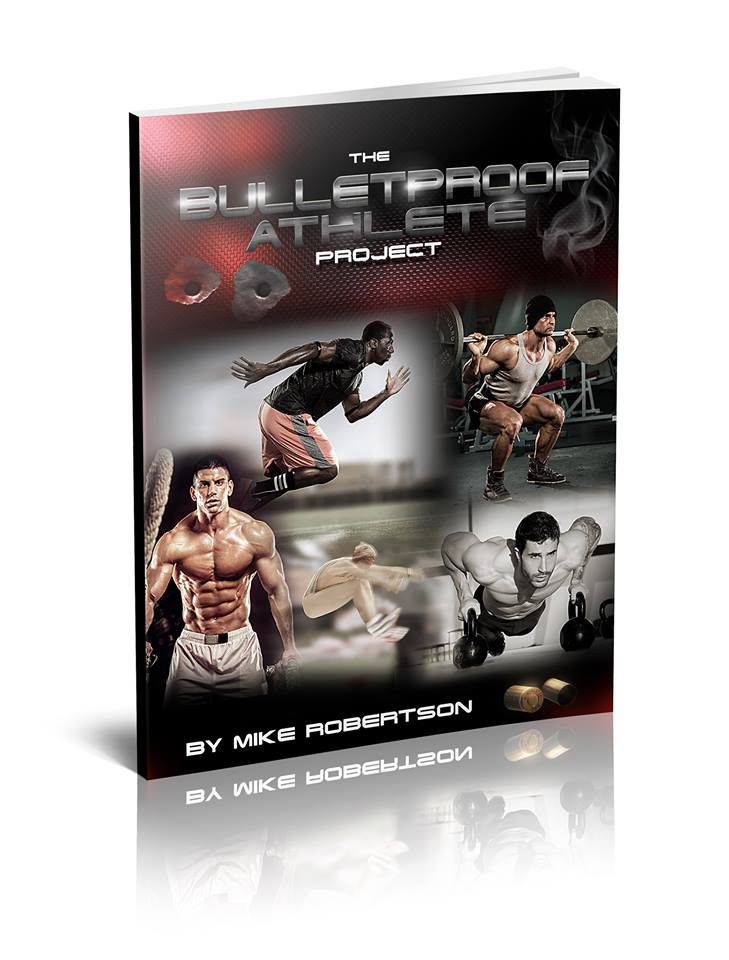 Since I've released the Bulletproof Athlete program, I've gotten a ton of interest about the materials.
The biggest question people are asking is, "Is this program right for me?"
If you'd like a behind-the-scenes look at the product (including training and a nutrition challenge video) you'll want to watch this video.
I basically cover why I created the program, how the Beta test worked, and show you specific elements of the program.
I hope you enjoy it!
Get The Bulletproof Athlete Training System HERE
EDIT: The audio from my video clips didn't agree with the Screencast, so here are the video clips for you to review. Enjoy!
Stay strong
MR