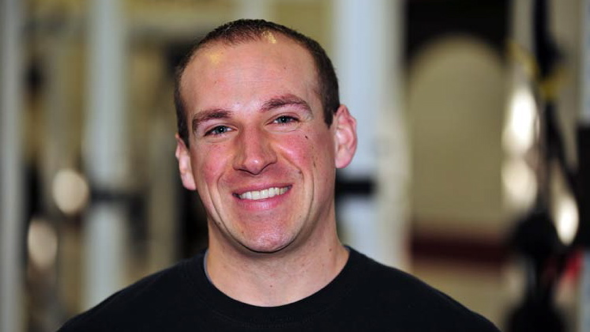 I was going to write some big, expansive post on why you should check out this free webinar from Eric Cressey.
And then I realized something…
It's Eric friggin' Cressey, and it's FREE!
I know you're not really working today anyway, so take a few minutes and check it out!
FREE Eric Cressey Training Webinar
All the best
MR