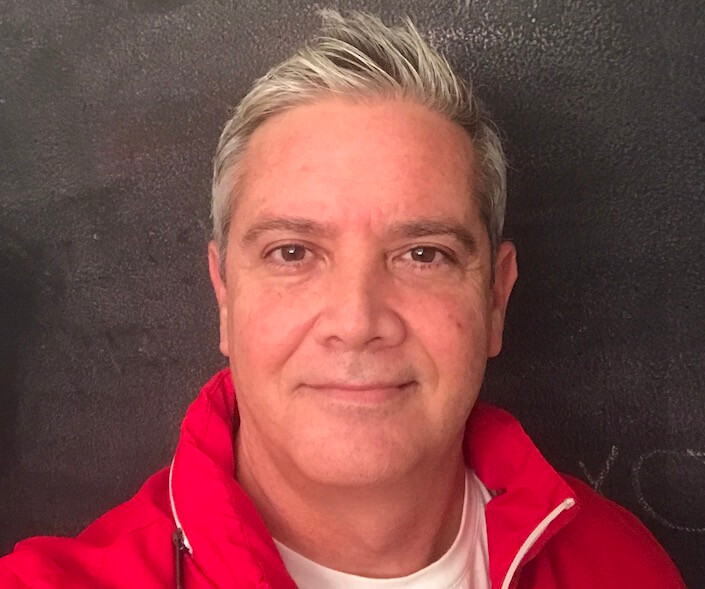 Jorge Carvajal is a performance coach and consultant who has worked with elite athletes in multiple sports and the tactical world for over twenty five years.
He has trained thousands of athletes, at the University of Florida, the University of Nebraska, the U.S. Olympic training center, along with numerous professional athletes from the NFL, MLB, NBA, NHL, World Surf League Big Wave Tour surfers, and Tactical Athletes in the Fire Service, Law Enforcement SWAT and SRT, and Military Communities.
In this show, Jorge and I discuss how he built a coaching practice around life, why athletes need to be sold, and some insights into his people first philosophy.
George is just an incredibly interesting guy to talk to, and we have some great back and forth discussions. I really think you'll enjoy our talk.
Show Outline
Here's a brief overview of what we covered in this show:
MR Monologue: Do Your Best Work and Bring Your A Game EVERY Day
Jorge's start in physical prep, along with his long and winding road
His philosophy on training athletes, and how a young coach can go about building their own philosophy
Why athlete's (and coaches!) need to be sold on the training process
What it means to live a life of service, and your true role in our profession
The advice Jorge would give to young coaches who want to work with pro athletes
A unique concept: How do you keep a COACH healthy? And is there such a thing as work-life balance in coaching?
The advice he would give to young coaches listening to this show
Jorge answers the BIG Question
A really engaging lightning round where we discuss books, BJJ, surfing, and his career highlight as a coach.
Related Links
Connect with Jorge
Books Referenced
Get 3 days of my best coaching materials — for free.
3 DAY COACH'S CAMP:
Write better programs
Learn how to motivate clients outside the gym
My most popular resets for instantly improving movement quality