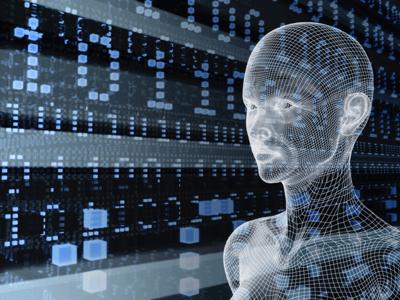 Something I constantly find myself thinking about is the concept of cybernetic periodization (CP).
Siff discussed this in his book Supertraining, and the concept makes perfect sense – you don't feel the same every single day, so why would you go in with a set plan for any given training day?
The problem is, I can see both sides of this equation.
On one hand, as I stated before, CP makes perfect sense – on the days you feel good you either increase your volume, your intensity, or possibly both. Take advantage of the fact that you feel good. Any older trainees reading this probably know exactly what I'm talking about.
On the other side of the equation (and this is very important if you are competitive), this could lead to some weird situations where you might not "feel good" on meet day. How do you know what you're capable of if you've never trained when feeling a little off?
Round and round I go.
What I've done in the past that's worked well is to focus on whatever feels good that day. If squats feel great, I'm going to push the volume and/or intensity on squats. Essentially, my goal is to "cement" that feeling so that my body can reproduce it often.
But what if squats don't feel good? This is where I get a set or two in, and then shut it down. I'll move on to my assistance exercises and do the same thing. What I've found is that something always feels good, even if the core movement does not. Here's an example.
A few weeks ago, I warmed up on squats and they felt terrible. Instead of continuing to bang my head against the wall, I did two sets and called it a day. However, I moved on to RDL's and then a step-up variation and they felt great, so I increased the volume on those.
Essentially, I greased the groove of whatever felt best that day.
How essential do you feel CP is to your training? Is this something you use? And if so, how do you incorporate it into your training?
Stay strong
MR