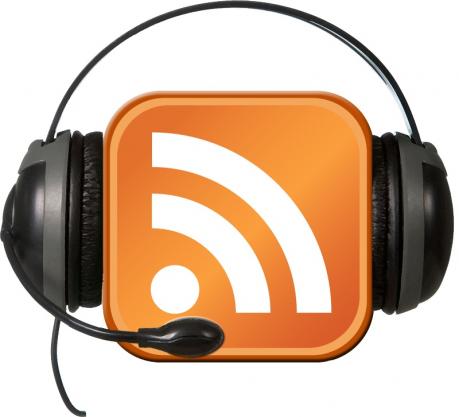 As you're about to see, this week is going to be a bit different than most.
To start with, I'm putting a podcast on the main page – which I rarely if (ever do).  It's with two of the smartest guys I know – Eric Cressey and Mike Reinold.  In this podcast, they discuss shoulder training, how elbows get injured, and why throwing hard/fast isn't the only key to being a successful pitcher.
You can find the podcast link below:
In the Trenches Fitness, Episode 28
(EDIT: For the time being, you won't be able to download this from iTunes.  I'm working on getting this fixed as we speak.)
However, the podcast was so good I wanted to take it a step further.  For the rest of this week, I have four Q&A questions for Mike and Eric, and I'll post one question/answer each day.  They might get a little heavy on the science/anatomy side of things, but I think it's not only pertinent, but important to learn this stuff.
Stay tuned for a great week!
Stay strong
MR
Interview with Eric Cressey and Mike Reinold

–  How they both got into the business, and more specifically, working with baseball players.
–  The physical tools it takes to make a great pitcher.
–  The evaluation process – and how to improve it.
–  What type of training it takes to throw faster/harder.  And why it's NOT always the most important thing to making a great pitcher.
–  How the elbow and shoulder are inter-related, and why certain pitchers injure their elbows.
–  Why the Optimal Shoulder Performance DVD's are a must-have in your collection.
–  4 things people will learn from watching their DVD series.
Links