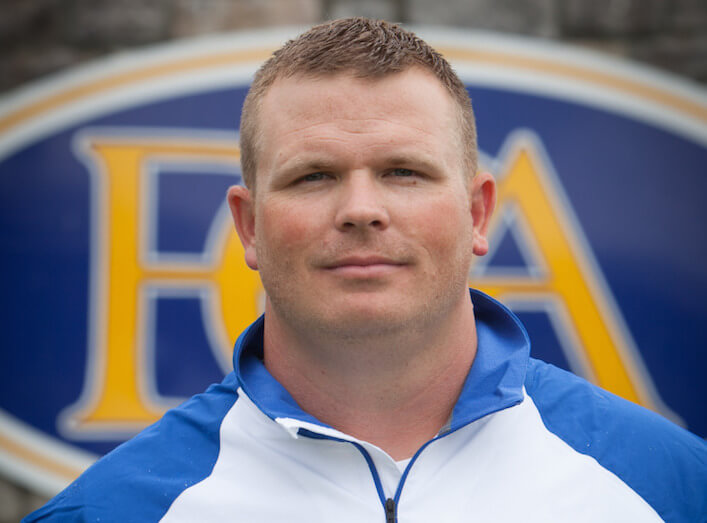 Fred Eaves is the head strength and conditioning coach at Battle Ground Academy in Nashville, Tennessee.
And while you may not have heard of Fred before, I promise – this is a guy you can learn from. Fred is on the forefront and making a real difference with regards to the long-term athletic development of his student athletes.
But perhaps most importantly, he's gotten buy-in from the administration, to the coaches, to the parents, which may be his greatest feat!
Show Notes
Here's an overview of what Fred and I covered in this episode:
Fred's journey throughout the strength and conditioning world.
How he ultimately ended up at Battle Ground Academy in Nashville, Tennessee.
How Fred gets coaches to buy-in to the concepts of long-term athletic development and playing multiple sports.
The response Fred has gotten from parents in regards to LTAD and multi-sport development.
If Fred can alter the space-time continuum, one thing he would change.
The ever-popular "Lightning Round."
Connect with Fred
Call Fred – 865.335.5757
Get 3 days of my best coaching materials — for free.
3 DAY COACH'S CAMP:
Write better programs
Learn how to motivate clients outside the gym
My most popular resets for instantly improving movement quality