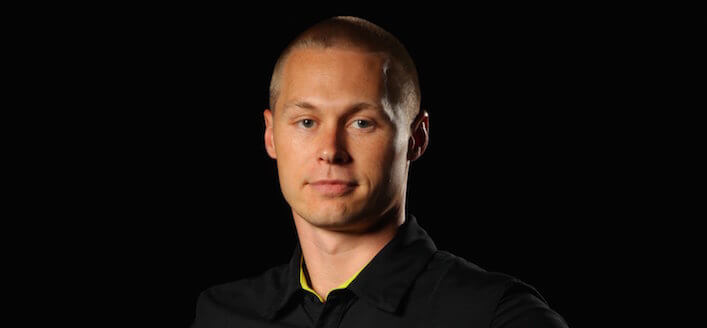 When Patrick Ward tells you he's got someone you need to interview, you listen – so I made it a goal to connect with Keith D'Amelio and make this happen.
Keith's professional career is broad and wide-ranging – from stops with the Boston Celtics, Toronto Raptors, Stanford University and now Nike, Keith is both well-traveled and well-educated.
In this episode, we're going to discuss what life is like in the NBA, the biggest differences you see between college and the NBA, and what his mystery job at Nike really looks like.
Show Notes
How Keith got into the world of physical preparation
What it's like to be a head strength and conditioning coach and the tender age of 26
The trials and tribulations of working in the NBA (and what Keith wishes he could change now)
Keith's extensive assessment process, and how he attempts to profile or "bucket" each athlete
How he determined specific recovery and regeneration strategies to keep his athletes healthy
The biggest differences between a collegiate and professional training environment
Some insight into his super-secret job at Nike
Keith's consulting (alongside Charlie Weingroff) for Canada Basketball
The BIG question
Our uber-popular lightning round (including the freakiest athletes he's ever coached and evaluated!)
Related Links
Keith's Amazing LinkedIn Profile
Get 3 days of my best coaching materials — for free.
3 DAY COACH'S CAMP:
Write better programs
Learn how to motivate clients outside the gym
My most popular resets for instantly improving movement quality