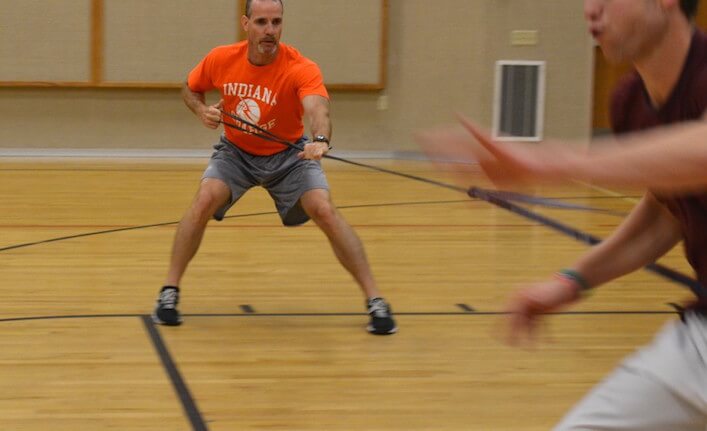 Lee Taft is a guy that has been absolutely integral in my development as a physical preparation coach. While I've always been comfortable around the weights, a topic like speed and agility requires someone to mentor you, and in many ways, Lee has been that mentor for me.
In this episode, we're going to discuss how Lee got into the world of physical preparation, the big mistakes he sees with regards to speed and agility training, and the one thing he's tweaked in the last year that's gotten him even better results.
Show Outline
Here's a brief overview of what we covered in this show:
What originally led Lee to the world of physical preparation.
What really sparked his interest with regards to movement, and specifically, speed and agility training.
The physical qualities that an athlete needs to be fast.
Lee's overarching philosophy when it comes to speed and agility training, and how it fits into the big picture.
The mistakes he sees when it comes to both the program design and coaching of multi-directional speed.
How Lee sets up programs for various athletes.
Linking skills and drills: What they are and how to use them.
One thing he's changed over the past year to help him get even better results.
A NEW big question, just for Lee.
The lightning round which includes his picks for fastest athletes, what gets him out of bed every morning, and the ONE CUE he would use for acceleration, top-end speed, and change of direction.
Links Mentioned
Certified Speed and Agility Coach Course
Get 3 days of my best coaching materials — for free.
3 DAY COACH'S CAMP:
Write better programs
Learn how to motivate clients outside the gym
My most popular resets for instantly improving movement quality