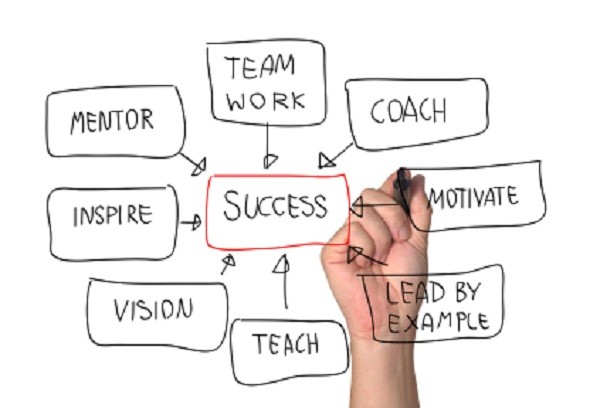 Mike's note: This week's guest blog post comes from one of our own interns at IFAST, Sean Griffin. He's passionate about the fitness industry, and it shows. Enjoy!
This past weekend I had the pleasure of seeing a number of excellent presentations at Perform Better's Functional Training Summit in Chicago. The list looks like this:
Gray Cook
Alwyn Cosgrove
Rachel Cosgrove
Eric Cressey
Michol Dalcourt
Stu McGill
Thomas Plummer
Greg Rose
Mark Verstegen
Nick Winkelman
Todd Wright
Needless to say, my head was spinning by the end of the weekend. Fortunately, I took good notes, some of which I thought were cool enough to share with RTS readers. So, here are five of my favorite quotes from the weekend:
"We are stealing our athletes' focus and attention with every frivolous cue." – Nick Winkelman

Nick's presentation on The Science of Coaching: Applying Theory in Practice was one of the best presentations I've ever seen on any topic, period. It was that good. This quote was in regards to motor learning in athletes and the fact that attention and memory are limiting factors to true learning. If you aren't addressing motor learning, attention & memory with your clients then you are way behind.

"Generalists eat last." – Thomas Plummer

Plummer's Creating a Life in Fitness presentation had a lot of great takeaways, but this one stuck out the most. His point was that specialization is the future of our industry. Do you have a specialty? If not, you'd better start thinking about it – the first place I'd suggest looking to is your clients. They will tell you why they pay you.

"Flooring changes the environment."– Alwyn Cosgrove

I like this quote because it really got me thinking about how every last aspect of the training environment we provide our clients affects their perception of the experience, and thus their perception of success. It's not just about great programming, equipment or even coaching, it's

everything

. Is the music too loud? Is it too slow? Are the bathrooms spotless? Did someone greet the client within the first 20 seconds they walked in the door? It's usually the little things that combine to make a very big difference.

"Poor posture and bad exercise choices steal capacity."– Stu McGill

If you've read Ultimate Back Fitness, you've probably heard this line. I just think it's so critical that repeating it is worthwhile. If capacity is a determining factor in productive vs. unproductive work, then it's imperative that we as coaches do everything we can to address it. Obviously, teaching clients correct posture goes a long way. Additionally, a thorough assessment/screen should allow you to program appropriate exercises. Can you justify every single exercise your prescribe to every single client?Speaking of assessing: as an intern at IFAST, I can tell you with certainty that our upcoming Diagnosis Fitness Seminar is going to be amazing!

"We are in the field of behavioral upgrading."– Mark Verstegen

Verstegen's point was that you must engage the "driver," which is the brain. His presentation Proactive Health through Performance was excellent in terms of big–picture, future of the fitness industry. I thought "behavioral upgrading" was quite possibly the best term I've heard to describe our field. Clients won't take ownership of their results until they're fully engaged in your systems.
Bonus quote: "Work + Rest = Success" – Verstegen. Such a simple formula, but so much relevancy and insight if you can apply it to every aspect of your life.
So there it is. Not an exhaustive list by any means, but hopefully these quotes will make you guys think about your coaching, programming, businesses, and life in general.
Sean Griffin is an intern at IFAST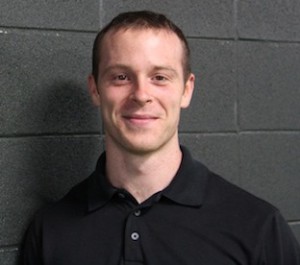 in Indianapolis. He likes movement and strength training for their abilities to improve lives.  He regularly resides in Chicago and will be returning there in September to start building his career as a strength coach.  Sean can be reached at [email protected]