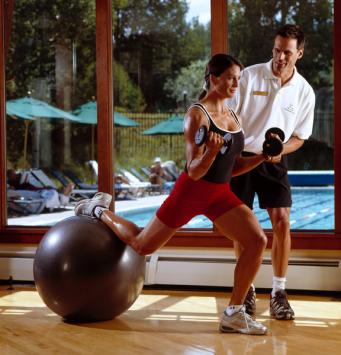 You know, I could manipulate the hell out of this product.
I'm pretty sure I could lie, steal and cheat my way to a ridiculous pay day.
I could tell you that all you need is single-leg training, providing you with a handful of references (and excluding others) that might even convince you that is the case.
But I'm not.
You see, I can tell you with 100% honesty that single-leg training is a powerful tool.  Properly executed single-leg lifts can improve our single-leg strength, stability, and build a better foundation for sports performance.
But it's not the only tool in our toolbox.
Even after reading the pertinent research, even after outlining all the progressions I use, even after I created an entire product that revolves around single-leg training…
…I'm still going to use big, compound, bilateral lifts in my programming.
When we write effective programs for clients and athletes, we examine not only their needs, but their goals.
Single-leg lifts are great for develeloping stabilizing muscles, and strengthening certain hard-to-reach muscle groups.
But at the same time, they simply aren't as effective at developing strength and power when compared to big lifts like squats, deads, etc.
Is this a weird post to put up, especially since I just created an entire product on single-leg training?
Maybe.
But I want you to know that I created this product without bias.  I'm not going to tell you that single-leg lifts are the be-all, end-all of training.
Do they have a place in most people's programs?  Yes, absolutely.
Can they help improve your health and performance?  Yes.
But they aren't the only thing I use in my programs.
If you're interested in what single-leg training can do for you, be sure to check out my new product The Single-Leg Solution.  For the next week, you can purchase the product for 20% off the standard retail price.
Stay strong
MR