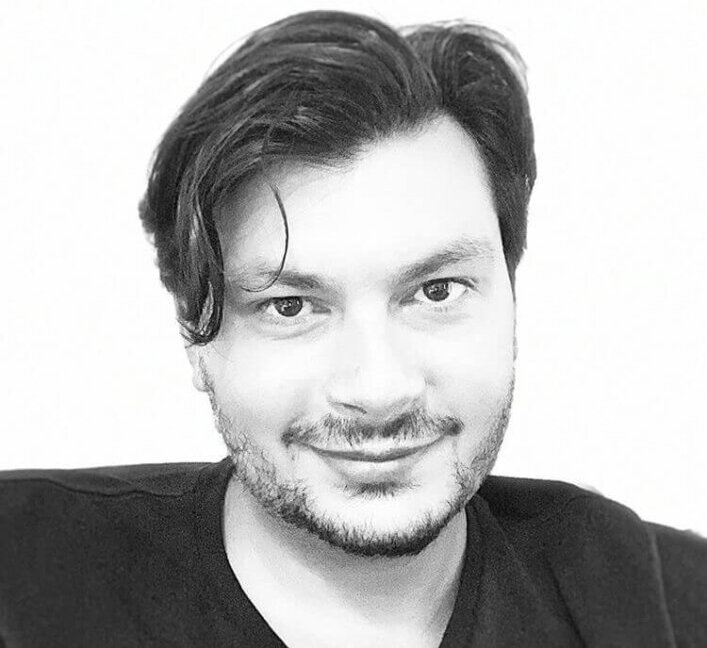 Tommy Ardito has a no-nonsense approach when it comes to fitness training and life.
He started working early in his life, and by taking jobs to get himself through college, Tommy eventually completed his Nutrition and Exercise Science degree at Queens College.
Today, Tommy is the founder and Head Strength & Conditioning Coach of Brooklyn Fitness, an inclusive and supportive training gym based in South Slope, Brooklyn, NYC. At Brooklyn Fitness, Tommy and his team deliver bespoke workouts to ensure clients' success.
Tommy joins me today to discuss how he kept Brooklyn Fitness going throughout the coronavirus shutdown.
He explains how digitalization and taking his fitness software online supported his gym through the crisis.
He highlights the importance of cultivating connections and relationships with clients and gym members, especially in the time of the pandemic.
And he also explains why diversification is both a blessing and a curse when it comes to running a business and illustrates the power of diligence in trying times.
Think of your gym as a contributor to the on-going body of research in strength & conditioning. Every client that walks through those doors is an experience for your fitness coaches. – Tommy Ardito
This week on the Physical Preparation Podcast:
How Tommy transitioned from being a training manager in a private gym to opening his fitness facility
Getting started in the world of physical preparation and how working in a pizzeria inspired Tommy to become a business owner
What makes running a gym in New York different from other places
Tommy's response to the coronavirus shutdown and how he kept his gym's momentum up despite the quarantine
The importance of maintaining a relationship with gym members and clients
Tommy's "pandemic pizza pick-up" and the importance of diversification in business
The challenges and hurdles of running a gym in New York City
Learning to trust yourself, the value of sharing knowledge, and why the fitness industry loses experience
Tommy's advice for young trainers about coaching in 2020
Resources Mentioned:
Connect with Tommy:
Momentous – The Cleanest Recovery Products in the World
Momentous is a world-renowned sports performance and recovery supplement. Preferred by top-level athletes in the NFL, NBA, NHL, and NCAA, Momentous is NSF and Informed Sports Certified.
Experience the best-tasting, cleanest recovery products in the world and take your performance to the next level. Choose Momentous.
For more information on Momentous or to place your first order, visit www.livemomentous.com/robertson – use the coupon code: Robertson20 at checkout to receive 20% off your first order or receive a free 3-pack sample.
Subscribe, Rate & Share!
Thanks for tuning into this week's episode of The Physical Preparation Podcast with Mike Robertson – your one-stop-shop for fitness trainers, coaches, and athletes.
If you enjoyed this episode, be sure to subscribe on Apple Podcasts, Stitcher, SoundCloud, Spotify, and Google Podcasts and leave your honest review. I'd also love to connect via Facebook, Twitter, and Instagram or visit our website.
And last but not least, please don't forget to share your favorite episodes with your friends on social media. Thank you!
Get 3 days of my best coaching materials — for free.
3 DAY COACH'S CAMP:
Write better programs
Learn how to motivate clients outside the gym
My most popular resets for instantly improving movement quality