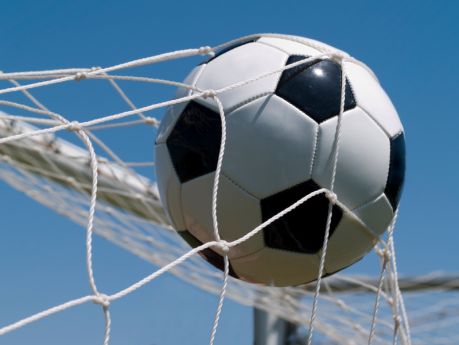 This past weekend, my wife and I had a little getaway for our 6-year wedding anniversary.  It was a fantastic time, with the only problem being the heat index was 100+ degrees everyday!
That's not really the point of the post, though.
Upon our return, I realized something – it's already August 17th!  That's right, the year is already almost two-thirds over.
This is one of those times when you have to take a step back and really acknowledge what you have, or have not, accomplished so far this year.
Since this is a training blog, let's focus on training-related goals:
If your goal was to lose weight or body fat, have you done that?
If your goal was to add muscle, have you done that?
If your goal was to get stronger, have you done that?
I'm constantly reminded that people have training ADD, worse now than probably ever before.  There's so much information out there on the Internet, and so many conflicting programs, it's no wonder people aren't achieving the results they want.
Whether you have achieved your goals for this year or not is irrelevant.  That's in the past.  The only thing you have control over is the present, and by extension, the future.
Here's what I want you to do – a challenge if you will.
If you're serious about achieving a goal, PLEASE don't wait until the end of the year to make a resolution.  Start today!
The key here is I want you to write down your goal, and then stick to it for the next 3 months. When you switch monthly between getting bigger, getting stronger, and trying to see your abs, you end up getting no results.
Instead, whatever goal you choose, I want you to stick to that for the next 3 months.
In the comments section below, let us know what your primary training goal is for the next 3 months.  It could be getting healthy, getting stronger, getting leaner, whatever.
But here's the most important thing – WRITE IT DOWN! This will get you focused and dialed in for the months to come.
I look forward to seeing your training goals!
Best
MR