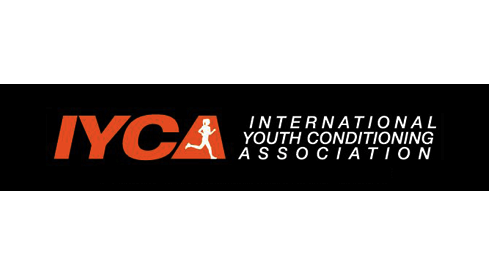 Just a quick heads up….
I just got word from my good friend Pat Rigsby that the 2011 IYCA Summit Registration is LIVE and ready to rock!
The good news?
If you sign-up ASAP you will save $100 off the "normal" registration price!
I honestly have no idea how long this is going to last, so if you're thinking about attending, this should push you over the top!
2011 IYCA Summit RegistrationIf you're thinking about attending, here are a just a few reasons you should seriously consider signing up TODAY:
A kick-ass line-up of speakers, including Carlo Alvarez, Eric Cressey, Sue Falsone, Pat Rigsby, Brian Grasso, Wil Fleming, Ryan Ketchum, and even some clown named Robertson!
The IYCA event is consistently one of my favorite events. Great people who are all focused on a great cause – helping kids improve their sports performance and grow as human beings.
The Brown Hotel and Fourth-Street Live are where it's at – I'm there 6+ times per year and I always enjoy the environment.
Did I mention you can save $100? AND it comes with a money-back guarantee???
I'm hoping to see a lot of you here in July – heck, you can even buy me a beer as I celebrate my 33rd birthday! 🙂
All the best
MR