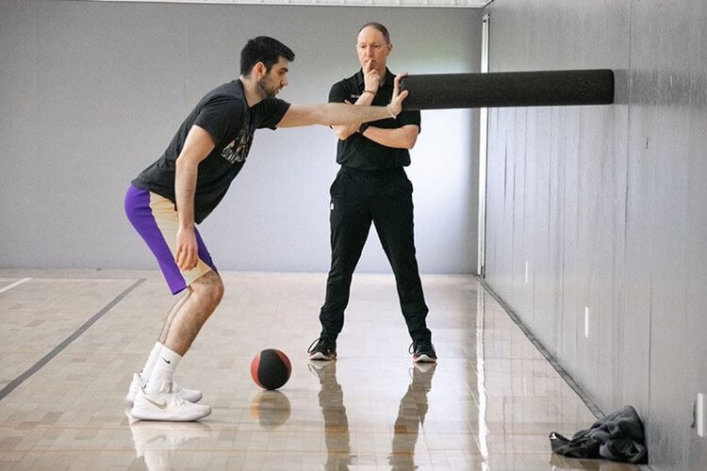 Look let's be honest here…
…very people like to admit their mistakes.
And perhaps more importantly, even fewer want to be vulnerable and share them with the world!
But that's exactly what I'm doing in this episode. I'm giving you a sneak peak into some of the biggest mistakes I've made over the years.
And perhaps most importantly, I'm going to give you specific advice can apply to make sure you learn from my mistakes and fast track your own progress.
Let's do this!
Show Outline
Here's a brief overview of what I covered in this week's show:
Not Showing Up on Time

What it truly means to be "On Time" – and why "On Time" is really late!

Not Get Coaching and Mentoring Earlier

Perhaps the single biggest reason you're not seeing the success you want – and how to address it ASAP!

Thinking I Knew Everything

Why "I Don't Know" are three of the most powerful words you can say (and how to use this as a point of learning vs. being a bad thing)

Confusing Book Knowledge with Street Knowledge

The MASSIVE difference between book smarts and street smarts
How's there's absolute NO replacement for getting reps

Not Realizing My Own Training Biases

Are you able to differentiate and distinguish YOUR training, versus what your clients/athletes should be doing?

Overemphasizing on Physical Quality

And why overemphasizing any one training quality is a recipe for disaster

Not Writing Well-Rounded Programs

The bicycle spoke method of writing balanced programs
Get 3 days of my best coaching materials — for free.
3 DAY COACH'S CAMP:
Write better programs
Learn how to motivate clients outside the gym
My most popular resets for instantly improving movement quality