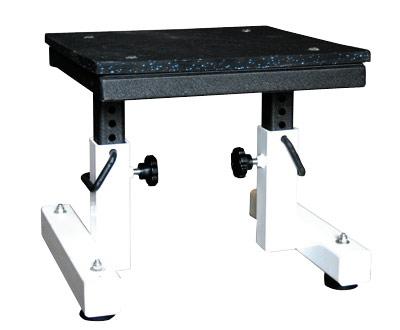 In this week's edition of "Exercise of the Week," we're going to feature a new favorite at IFAST: The crossover step-up.
Now before everyone begins spewing hate and calling me a "functional" guy, I like this exercise for a few reasons:
–  It trains the hips to move into internal and external rotation.  Typically people have rotational issues around the hips, so this is a great loaded mobility drill.
–  The glutes are tri-planar in nature, so it strengthens them in all three planes of motion.
–  Finally, it's not very easily loaded – so a lot of guys who want to pile on heavy weights on every single exercise can't get away with that here.
A few tips on performance:
–  Try and keep the hips relatively square throughout.  Move from the hips, not the lumbar spine.
–  Focus on loading the hip eccentrically when stepping down off the box.  Really try and sit back into the hip.
Don't let the simplicity of the exercise fool you – it's really great for improving hip internal and external rotation mobility, while increasing glute strength to boot.
Stay strong
MR
Box purchased from www.EliteFTS.com