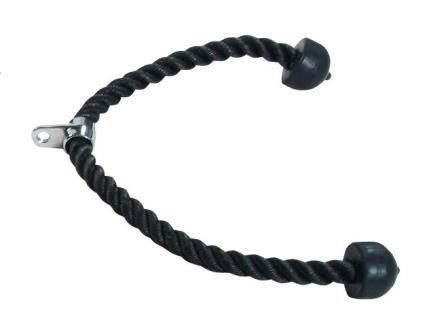 I know many of you out there are fans of the face pull, so here's a cool variation that I think you'll enjoy.
The supine face pull is performed in exactly the same fashion as the traditional version – thumbs up grip, pull towards your face/neck, etc.  The big difference here is that when you're stable on a bench, you're more stable – which means MORE WEIGHT!!!
A few notes:
–  The weight should be pulling your torso off the bench a bit.  This will allow you to protract/retract your scapulae.  Basically, you don't want your scapulae to be "pinned" to the bench like when you're bench pressing.
–  Expect to use anywhere from 10-20% more on this variation versus your standard face pull.
Next time you're in the gym this variation a shot and see how it feels!
Stay strong
MR