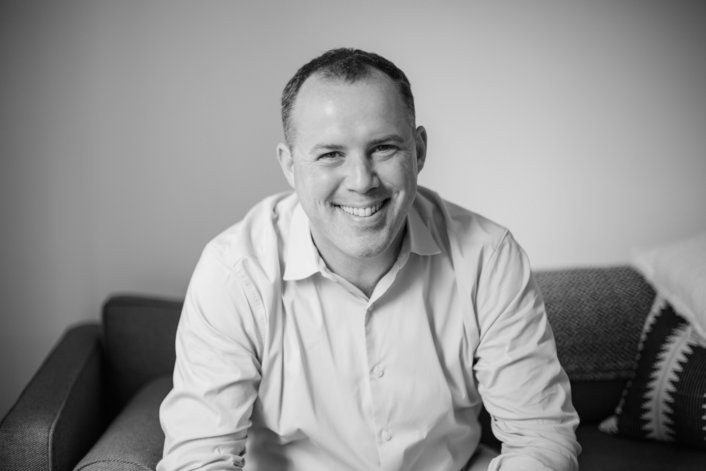 Fergus Connolly is hailed as one of the best performance and conditioning coaches in the world. He is the author of the book Game Changer, where he explains how he trains his athletes to achieve peak physical condition through the art of sports science.
He's among the top choices for performance and conditioning coaches when it comes to professional sports, military, and even business teams. He is the only coach to have experienced occupying full-time positions in every major sport such as soccer, football, and rugby.
Fergus joins me today to share his wisdom on true physical conditioning and how coaches should train their athletes. He shares the story of how he got into the fitness industry, the people he took inspiration from, and the breaks he got that propelled his career to the top. He also shares his thoughts on what's involved in peak conditioning and explains what makes a team successful as well as shares some of his upcoming books and the ideas behind them.
"Your only real competition is yourself." – Fergus Connolly
This week on The Physical Preparation Podcast:
How Fergus got started in the world of physical preparation.
Why the overarching philosophy is winning.
How he found success across multiple sports and cultures.
His academic and career highlights.
How he addresses physical weak points in his clients.
The challenges coaches face in coaching athletes.
His advice to coaches in physically preparing their athletes.
The common themes in any successful team.
What inspired him to write the book 59 Lessons?
Why he wouldn't change anything in his life even if given a chance.
Fergus Connolly's Life & Training Advice for Young Athletes:
Be humble, be aware, and smile because a smile will get you a long, long way.
Don't work for work's sake; it's about the quality of work.
When it comes to physical preparation, it's all about getting better all the time.
Resources Mentioned:
Connect with Fergus Connolly:
Make 2019 Your Best Year Yet!
Are you ready to take your health and fitness training to the next level and make 2019 your best year yet? The best way to achieve your fitness goals, improve your training techniques, and create healthier habits is by working with a coach.
At Robertson Training Systems, we want to help you feel great while getting stronger, improving your mindset, and achieving your fitness goals!
To do this, we want to invite you to join one of our coaching programs: the RTS Online Coaching Platform or our Annual Training Group Program to maximize your performance and ensure you're making progress toward your goals.
RTS Online Coaching Platform:
With the RTS Online Coaching Platform, you'll:
Work directly with me to create a customized coaching program specific to your unique needs and goals.
Receive an updated workout strategy each month to ensure your program is challenging, yet rewarding.
Frequent communications with me to ensure your workout is on-point and you're making progress each month
To join the RTS Online Coaching Platform, visit RobertsonTrainingSystems.com/Coaching
Annual Training Group Program:
My Annual Training Group Program is more than just a training program!
In this program, we'll focus on the four phases of physical training, which include:
Building the Engine
Leaning Season
Athletic Domination, and
Getting Strong(er)
You'll also receive new monthly workouts to follow and set monthly challenges to develop strong habits in nutrition, recovery, and mindset.
To sign up for the Annual Training Group Program, visit: RobertsonTrainingSystems.com/Annual
Let's make 2019 your best fitness year yet!
Subscribe, Rate & Share!
Thanks for tuning into this week's episode of The Physical Preparation Podcast with Mike Robertson – your one-stop-shop for fitness trainers, coaches, and athletes. If you enjoyed this episode, be sure to subscribe on iTunes, Stitcher, and SoundCloud and leave your honest review. Connect with us on Facebook, Twitter, and Instagram or visit our website. Don't forget to share your favorite episodes with your friends on social media.
Get 3 days of my best coaching materials — for free.
3 DAY COACH'S CAMP:
Write better programs
Learn how to motivate clients outside the gym
My most popular resets for instantly improving movement quality