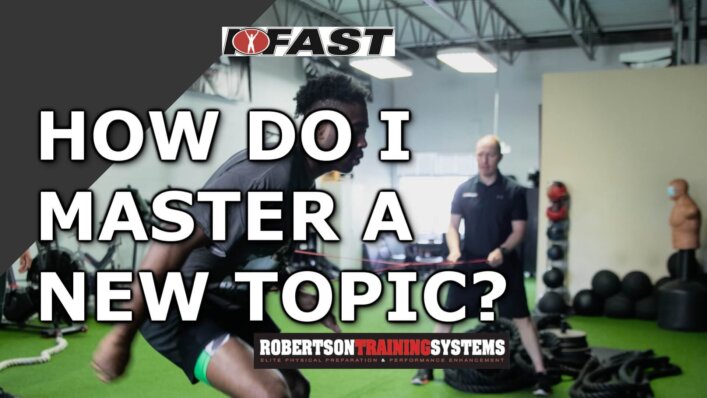 In our industry, it can be overwhelming to dive into a new topic that you're unfamiliar with.
After all, how do you even begin to learn a massive topic like speed, strength or conditioning?
Well I'll tell you the first thing…it's not listening to every random on the Internet that has an opinion on the topic!
In this video, I describe how I went about diving in to learn more about big topics, and how you can do the same thing to improve your skills and understanding.
Enjoy!
Get 3 days of my best coaching materials — for free.
3 DAY COACH'S CAMP:
Write better programs
Learn how to motivate clients outside the gym
My most popular resets for instantly improving movement quality