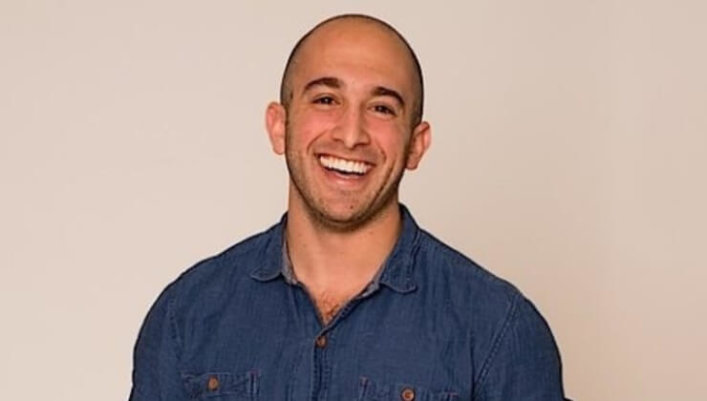 Jordan Syatt is an Elite powerlifter, Gary Vayernchuk's personal fitness coach, and a 27th degree black belt in chugging coffee. He owns and operates his online fitness brand, Syatt Fitness and he also runs Unicorn Magic Coffee Co, a politically incorrect membership-based coffee club. In other words, Jordan has severe ADD and has his hands in entirely too many projects but he loves every minute of it.
In this show, Jordan and I talk about what it's like working for Gary Vaynerchuk, why you should focus on training consistently and making your workouts fun, and the ONE QUESTION you should ask yourself if you're not feeling motivated to train.
This is a really awesome show, and I know you're going to love it.
Show Outline
Here's a brief overview of this week's show:
Shameless Plug: RTS Online Coaching (Applications due by August 1st!)
Show Intro:

Lordy, Lordy – MR turns 40
IFAST Updates
Becoming comfortable with being uncomfortable

Interview with Jordan:

What led Jordan to the world of physical preparation.
His career path – from working remotely on beaches to traveling the world with Gary Vee.
Jordan's overarching fitness philosophy.
How he stays in great shape and eats well, even while traveling a ton for work.
The best practices he'd recommend if you want to use social media to grow your business.
On the flip side, the things you absolutely SHOULD NOT do with your social media (unless you want to be super spammy).
The BIG Question.
A really fun lightning round where we talk coffee, books, haters, and what's next for Jordan Syatt!
Related Links
Connect with Jordan
Book Mentioned
Get 3 days of my best coaching materials — for free.
3 DAY COACH'S CAMP:
Write better programs
Learn how to motivate clients outside the gym
My most popular resets for instantly improving movement quality