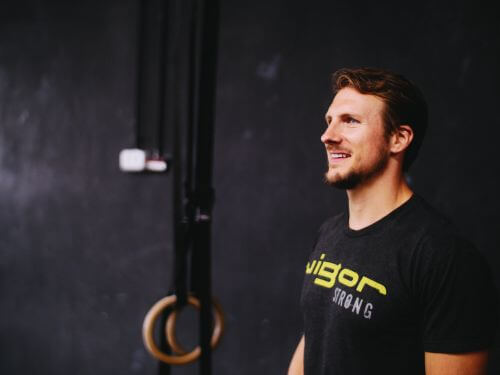 Matej Hocevar is a guy I often refer to as the World's Most Interesting Man. Whether it's speaking multiple languages, traveling the world, or simply his curiosity and zest for life, he's a guy I feel honored to call a good friend.
Matej is also the owner of Vigor Move and Live in Ljubljana, Slovenia and is currently going back to school to get his Masters Degree at St. Mary's.
In this show, Matej and I talk about how an environmental science major became a fitness business owner, why he's a big believer in micro-dosing information with athletes, his KPI's for soccer players, and why he uses a heuristic approach to improve decision making.
Show Outline
Here's a brief overview of what we covered in this week's show:
Related Links
Connect with Matej
Books Mentioned
Miscellaneous Stuff
Get 3 days of my best coaching materials — for free.
3 DAY COACH'S CAMP:
Write better programs
Learn how to motivate clients outside the gym
My most popular resets for instantly improving movement quality