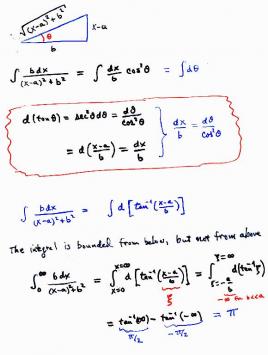 Here's another mistake I see far too often.
Trainer Johnny starts to learn a little anatomy and training jargon, and so he assumes that everyone and their mother knows this stuff as well.
After all, who doesn't know what their TFL is?
Or why they shouldn't hyperextend their lumbar spine?
Look, I hate to break it to you, but your clients really don't care how smart you are.  If you can get them results, they will love you forever.  They don't care about their anterior pelvic tilt, they just want their back to stop hurting!
A smart man once told me, "If you can't explain it to a cocktail waitress on a napkin, you're making it too hard."
Sage words indeed.
Do your best to explain concepts and thoughts to your clients, without inundating them with technical jargon or fancy words.
They'll not only thank you for it, but you may just teach them a thing or two along the way.
Good luck!
MR