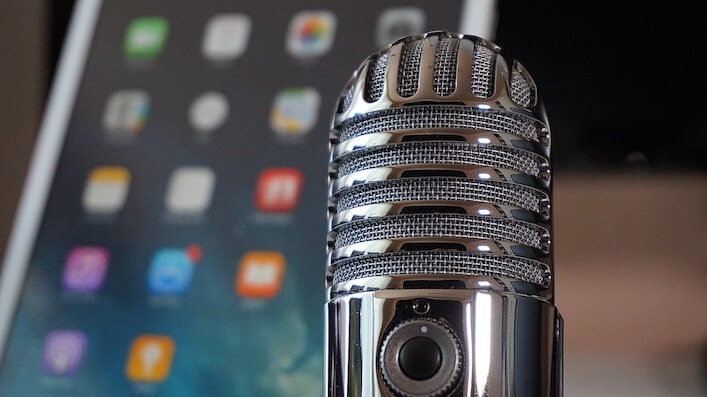 In this week's MR Radio Show, I cover a bunch of topics that have been bouncing around in my head for the past couple of weeks.
My apologies if it's a bit random, but I think there are a couple sections in here that will interest everyone!
Show Outline
Intro and Current Life Recap
The Dream Job Thought Experiment (3:50)
The RTS Annual Program (11:30)
Why We're Seeing Fewer Experts Than Ever Before (20:55)
Why I'm Speaking Less and Staying Home More (29:10)
The Value of Challenging Projects (35:50)
Summary and Recap
Related Links
Get 3 days of my best coaching materials — for free.
3 DAY COACH'S CAMP:
Write better programs
Learn how to motivate clients outside the gym
My most popular resets for instantly improving movement quality