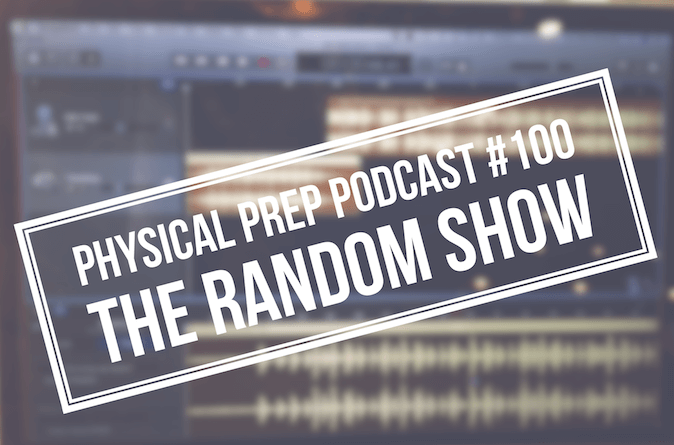 Before I get into the show, let me start by simply saying "Thank You."
I really didn't know what to expect when I started the podcast back up, and I'm constantly in awe with regards to the outpouring of support I've received from all of you.
So from the bottom of my heart, thank you so much for your support – I love ya!
Episode Outline
Now here's an overview of this week's show:
Episode #100 and "Renewing the Contract
What the show has taught me about our industry
Chris Sullivan Q&A – What's one thing I've learned from chatting with all these amazing guests?
Zach Rockford Q&A – What do you know now that you wish you know the first day/month year?
Jordan Williams Q&A – How do I get started writing? And when can we expect a freestyle?
Hunter Charneski Q&A – What Tips do you have for a First Time Public Speaker?
Aspire to Be Great and Play a BIGGER Game
Again, thanks so much for your support and have a great weekend!
All the best
MR
Get 3 days of my best coaching materials — for free.
3 DAY COACH'S CAMP:
Write better programs
Learn how to motivate clients outside the gym
My most popular resets for instantly improving movement quality