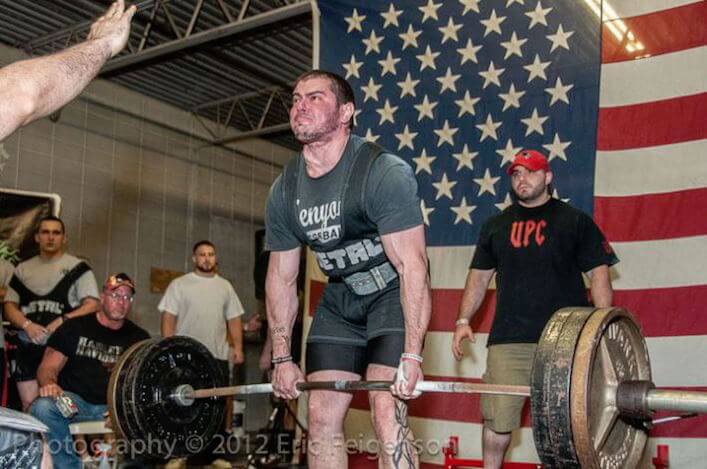 Greg Robins is a guy who I've followed for years now. Not only is he a great coach, but someone who I feel is constantly educating himself and taking his own game to new levels.
In this show, Greg and I talk about his wide-ranging path to working at Cressey Sports Performance, his personal philosophy on athletic development, and he even gives us some really good cues that we can start using immediately with our own clients and athletes.
Show Outline
Here's a brief overview of what we covered in this show:
Greg's into to physical preparation – from up-and-coming baseball player, to commercial gym, to Cressey Sports Performance
His training philosophy, and why it's quite similar to my own.
The allure of strength development – does he ever get caught up in the numbers game with his athletes?
The biggest issues Greg sees in the young athletes he assesses and coaches.
If he were the King of the athletic development industry, what would Greg change about how we're doing things now?
How Greg got interested in the art of cuing.
Two actionable cues that you can use right now, today, with your clients and athletes.
The BIG Question.
The lightning round, where we discuss his greatest feat of strength, the savagery at CSP, and what his walkout music would be if he got his shot in the big leagues.
Related Links
Books:
Get 3 days of my best coaching materials — for free.
3 DAY COACH'S CAMP:
Write better programs
Learn how to motivate clients outside the gym
My most popular resets for instantly improving movement quality