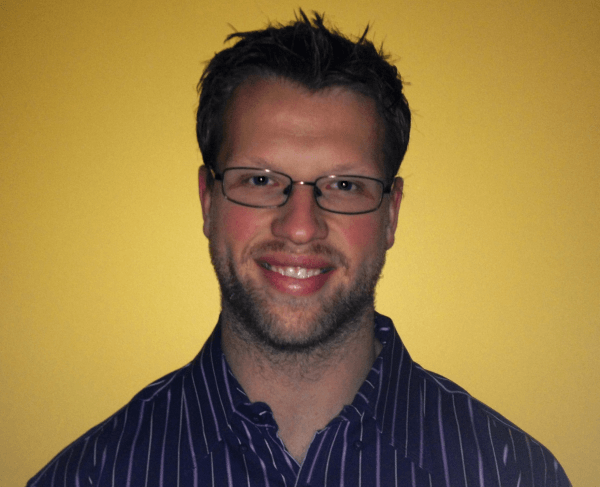 The world of sports science is growing right before our very eyes. And if you're anything like me, it's easy to get overwhelmed as a coach and think you need to know everything about coaching and sports science as well!
Luckily, there are guys like Ben Peterson out there to talk us off the ledge, and give us a better idea of what we as coaches really need to know about sports science.
In this show, Ben and I talk about how a crummy job made him jump into the world of physical preparation, how YOU could get started in the world of sports science, and he even gives a few tools that anyone can use to start monitoring the clients and athletes for better performance.
Show Outline
Here's an overview of what we covered in this episode:
How Ben got started in the world of physical preparation.
The career arc that led him from the corporate world, to strength and conditioning, and finally to sports science.
His work with Catapult, and what this system does with regards to tracking athletes.
Insight into what data teams are looking at and tracking, and how they use that information to make better decisions.
Ben on the topics of physiological versus mechanical load, and what they mean to us as coaches.
I play Devil's Advocate, and ask the question: Is data actually making us better at our jobs?
Ben's thoughts on how to get into the world of sports science.
Cost effective ways that any coach can start tracking and monitoring their athletes.
The BIG question.
Our always entertaining lightning round, where we discuss his thoughts on Cal Dietz (and his favorite adult beverage), the hardest part of his Ben's job, the best sports science seminars to attend, and VO2 kinetics.
Related Links
Best Seminars:
Get 3 days of my best coaching materials — for free.
3 DAY COACH'S CAMP:
Write better programs
Learn how to motivate clients outside the gym
My most popular resets for instantly improving movement quality