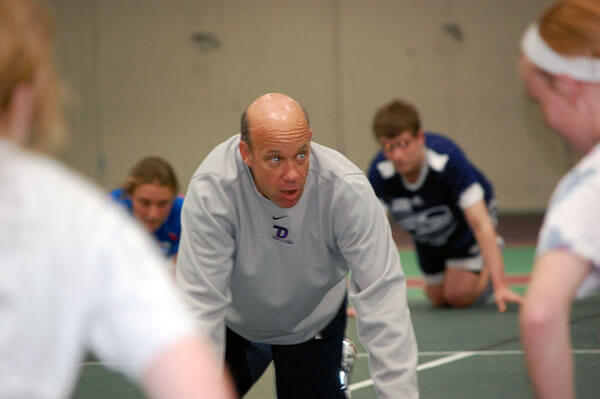 Boo Schexnayder is a world-class coach speed and jumps coach, and someone that you can most definitely learn a thing or two from. I saw Boo at a BSPMBG seminar a few years ago, and was floored with the depth of his understanding in regards to athletic development.
In fact, he was so good that I decided to bring him in and make him a keynote speaker at this years Physical Preparation Summit!
In this show, Boo and I discuss his philosophy on athletic development, how he alters his coaching system for athletes at different levels of sport, and what it's like to coach some of the most elite athletes in the world.
Show Outline
What led Boo to the world of physical preparation.
Boo's coaching background, including some of the world-class athletes he's coached over the years.
How he could describe his personal coaching philosophy.
Where athletes and coaches of today are going wrong, and how they can "course correct."
The struggles he's had when coaching elite athletes, and the training modifications he's had to make to help them stay healthy and perform at the highest levels.
How he adjusts the training based on the level of the athlete (high school, college, professional).
The differences between making a track star, and a sports star.
How to develop the ideal high school strength and conditioning program, along with what he focuses most on with these athletes.
The BIG Question.
Our engaging, fun and awesome lightning round – including the most impressive athletes he's coached, what it was like to be part of the Olympic team in 2008, and what he'll be covering at the Physical Preparation Summit.
Relevant Links
Get 3 days of my best coaching materials — for free.
3 DAY COACH'S CAMP:
Write better programs
Learn how to motivate clients outside the gym
My most popular resets for instantly improving movement quality