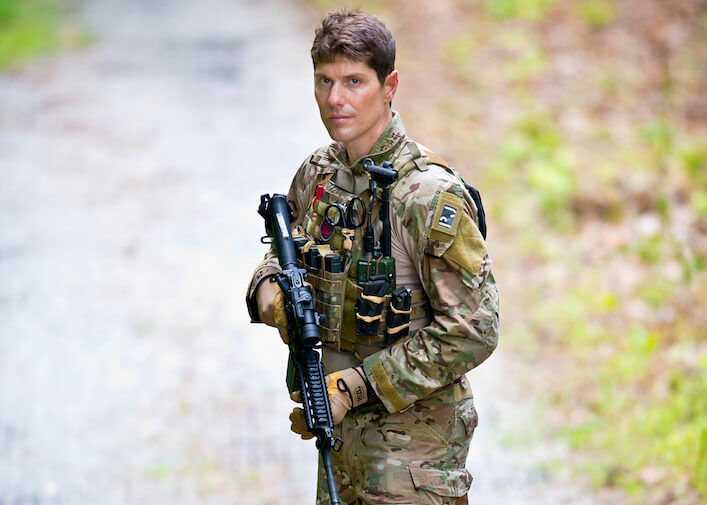 Doug Kechijian is a guy I initially met a few years ago when he was a PT student for Bill. We immediately connected because of our similar age and affinity for everything 80's, but Doug is an awesome guy and someone I'm excited to have on the show here today.
In this episode we're going to talk about how his time in the military influenced him with regards to therapy and training, why having a training philosophy is so important, and of course we even have a little fun talking about the greatest rock band of the 80's.
Show Outline
Here's a brief overview of what he covered in the show:
How Doug originally got into the world of physical preparation.
His career arc, and what his time in the military taught him about life, training and rehab.
Doug's overarching philosophy when it comes to helping his patients move and feel better.
An overview of his evaluation process, and the diagnostic tests he uses as a therapist to determine patient needs.
What Doug wishes more physical preparation coaches knew about therapy, and what he wishes more therapists would understand about performance training.
His thoughts on smoothing the transition from rehab to performance training.
The BIG Question.
The exciting and awesome lightning round, featuring Doug's thoughts on 80's movies, 80's bands, and the one word he used to describe Bill Hartman.
Related Links
Get 3 days of my best coaching materials — for free.
3 DAY COACH'S CAMP:
Write better programs
Learn how to motivate clients outside the gym
My most popular resets for instantly improving movement quality