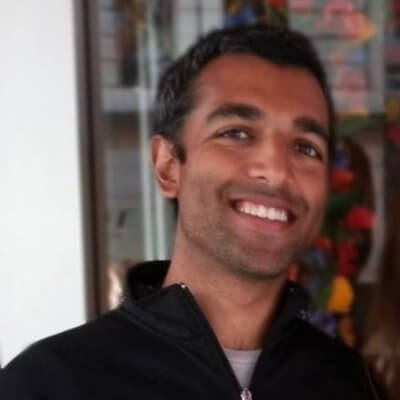 Kamal Patel is a nutrition and supplementation researcher for Examine.com, an independent and unbiased reviewer of nutrition supplements. Needless to say, the supplement world can be a scary place, so it's nice to have people like Kamal steering you in the right direction.
In this show Kamal and I discuss the two supplements he can recommend to almost anyone, his thoughts on supplements for gut health, and the absolute worst supplement he's reviewed to date.
Show Outline
Here's an overview of what we covered on this show:
What originally led Kamal to the world of sports nutrition.
His work at Examine.com, and how they're trying to positively influence the supplement industry.
The two supplements that Kamal could recommend to virtually anyone (the second was a very interesting choice).
The absolute WORST supplements he's reviewed.
Kamal's thoughts on gut health, and what gut health protocols really work.
Glucosamine and chondroitin – does it work? And if not, what other supplements could improve joint health?
Is there a link between chronic pain and diet?
The Examine Research Digest, and how it's helping trainers and coaches stay up to date on the latest supplement research.
The BIG Question.
The lightning round, where we discuss Sol Orwell (Examine.com's founder), his pick for the next big supplement, and what the future holds for both himself and Examine.com
Related Links
Get 3 days of my best coaching materials — for free.
3 DAY COACH'S CAMP:
Write better programs
Learn how to motivate clients outside the gym
My most popular resets for instantly improving movement quality