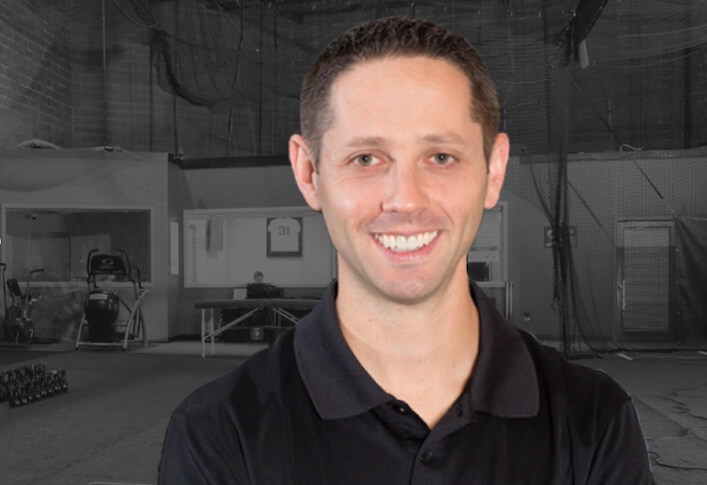 Mike Reinold has been everywhere and done a bit of everything in his career.
From working with the esteemed James Andrews, to his years with the Red Sox, and now to running his own physical therapy practice and training facility, Mike is a guy all of us can learn from.
In this show Mike and I talk about shoulder assessments, the differences between the public and private setting, and what its' really like to work in pro sports.
Show Outline
Here's a brief overview of what we covered in this show:
How Mike got started in the world of physical preparation.
Mike's career arc, and why he chose to leave his self-proclaimed "dream job."
What it's like working in a rehab environment in professional sports.
The issues you deal with in both a pro setting, and when rehabbing pro athletes.
Some thoughts on why Mike is so focused on proper shoulder training.
His shoulder assessment process, and the #1 thing he's looking for in his evaluation.
The changes Mike has made in his assessment process in the last six months to year.
What prompted him to get out of pro sports and start his own rehab and training facility.
The BIG Question.
A fun lightning round, including his favor pro athlete to work with, what the esteemed James Andrews is really like, and who knows shoulders better – him or Eric Cressey.
Related Links
Get 3 days of my best coaching materials — for free.
3 DAY COACH'S CAMP:
Write better programs
Learn how to motivate clients outside the gym
My most popular resets for instantly improving movement quality