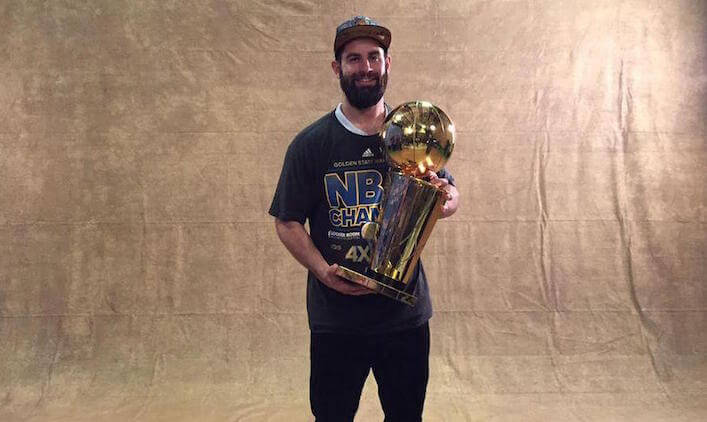 I know what you're probably thinking…
"Hey Mike – didn't you just interview this guy last week?"
And while I did interview Mike last week, this show is going to be pretty darn unique.
After last week's show, Mike and I agreed that we could go even deeper into what he does with the Atlanta Hawks.
So what you have here is an incredibly detailed and transparent look at what a professional sport team does to get their athletes healthy, and keep them performing at a high level.
Quite simply, we're going to dig even deeper into the teams assessment process, how they integrate PRI into their training, and how basketball players and weekend warriors alike can benefit from smarter training.
Show Outline
Here's an overview of this week's show:
Mike's PRI journey and how it has molded his thought process and  approach to rehab and training
How to integrate PRI into a strength and conditioning environment
How he implements PRI concepts into the training and therapy of his athletes, and how he coordinates and integrates his efforts with the other members of the Hawks Training/ Performance staff.
Mike's assessment process, and what he's looking for with his athletes.
What issues most basketball players present with, and how coaches can use this info to get better results with their athletes.
What the weekend warrior can do to improve their health and performance.
Links Mentioned
Get 3 days of my best coaching materials — for free.
3 DAY COACH'S CAMP:
Write better programs
Learn how to motivate clients outside the gym
My most popular resets for instantly improving movement quality