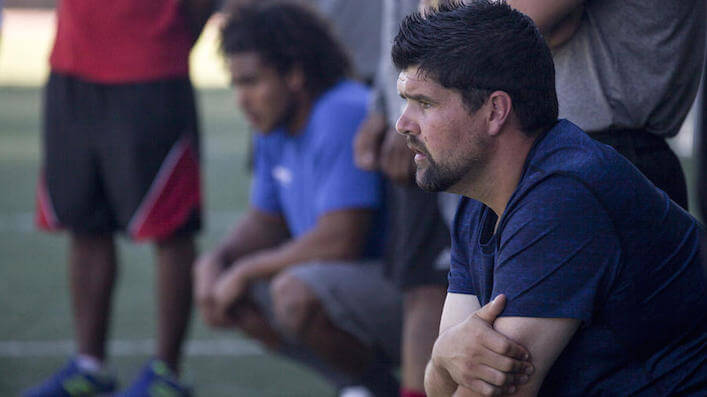 In this episode of the Physical Preparation Podcast I have Nick Winkelman from EXOS, formerly known as Athlete's Performance. Nick is the head of the Combine Development program at EXOS, and is currently pursuing his Ph.D in coaching science
In this show, Nick and I cover his deeply rooted story for getting into physical preparation, how he prepares athletes for the NFL combine, and why coaching science is so critical for developing your athletes.
Show Notes
Here's a brief overview of what we covered in this episode:
What originally led Nick into the world of physical preparation.
How you got to EXOS, and eventually to heading up their Combine Prep program?
What the Combine Prep process really looks like at EXOS (this answer alone is worth your time!)
How they deal with injured athletes who are cmoing to train for the Combine
The biggest mistakes Nick sees with regards to speed training
What coaching science is, and how you can (and should!) be using it
The advice Nick would give his younger self
Our super popular lightning round!
Related Links
Get 3 days of my best coaching materials — for free.
3 DAY COACH'S CAMP:
Write better programs
Learn how to motivate clients outside the gym
My most popular resets for instantly improving movement quality