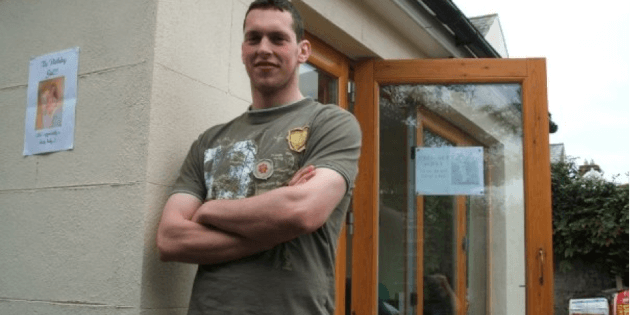 Robbie Bourke is a physical preparation coach from Ireland who focuses on Gaelic sports such as Gaelic football and hurling.
I first met Robbie years ago at a seminar I did in Dublin, but we'd interacted for years online before that. Robbie is a very inquisitive guy, and peppered me with great questions over the course of the weekend.
In this show, Robbie and I talk about his two pronged philosophy on athletic development, the various jump and med ball progressions he uses to develop power with his athletes, and the differences between drop jumps and depths jumps.
This is a really fun show, and I guarantee you'll learn a thing or two from Robbie.
Show Outline
Here's a brief overview of what we covered in this week's show:
MR's Monologue: My Top 5 Training Books (and the difference between "Grazing" and "Mining" information).
What originally led Robbie to the world of physical preparation.
An an overview of his training philosophy, and his two-pronged approach to athletic development.
A breakdown and overview of the different types of jumps he uses with his athlete
How he classifies the various types of med ball throws he uses.
Incorporating and implementing both jumps and throws into your training program.
Training volume and set/rep schemes to help you maximize performance
The BIG Question
A really fun lightning round where we talk about his career highlight as a coach, the books he's reading right now, his favorite US city (so far), and what's next for Robbie Bourke.
Related Links
Connect with Robbie
Podcasts Referenced
Books Referenced
Charlie Francis Key Concepts Elite (Sorry – I can't find this anywhere!)
Get 3 days of my best coaching materials — for free.
3 DAY COACH'S CAMP:
Write better programs
Learn how to motivate clients outside the gym
My most popular resets for instantly improving movement quality