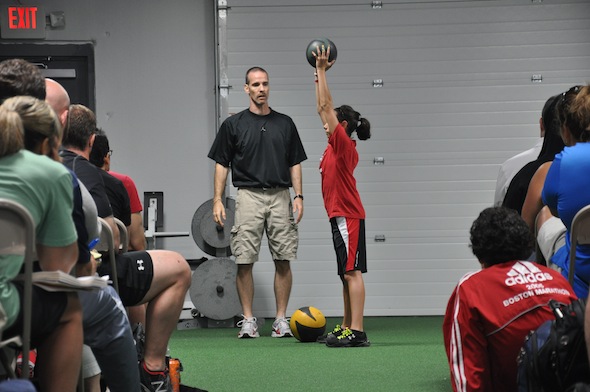 As I was driving back from Louisville this past weekend, I had a few hours to think about a ton of different things I have going on in my life.
One of those "things" was our upcoming Midwest Performance Enhancement seminar.
Over the past couple of years I've worked hard to grow this seminar and make it the best event possible. I honestly feel that it's the best seminar in the Midwest, featuring presenters that have an amazing mix of theoretical and in-the-trenches knowledge.
When we started, I kept things super cheap – it was just Bill and I, so I could get by with only paying ourselves nominal fees! 🙂
But as you bring in more and higher-caliber talent, you've got to pay to play – and that drives up the cost of the seminar.
So as I'm driving, all I can think about is this:
I don't care what other people are charging for their events, or how they run them, and
I want as many people to be able to attend as possible.
For those two reasons, I'm rolling back the price of the seminar until I get back from vacation on August 13th.
I still have at least 10 spots left for Dan John on Sunday, and if you sign up before August 13th you can attend the business seminar on Friday FOR FREE.
If you'd like to learn more about the Midwest Seminar, just follow the link below. Thanks!
Register Now for the 2012 Midwest Performance Enhancement Seminar
All the best
MR