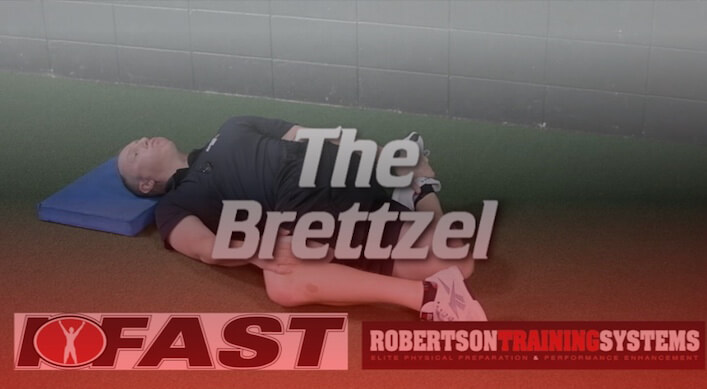 "Mobility" is all the rage these days.
And for good reason – in a day and age where we move less than ever before, all of us are looking for tools to keep us moving and feeling great.
However, not all mobility drills are created equally. And in fact, many people don't even need more "mobility" training at all – what they really need is to learn how to access the mobility they already have.
But that's a big topic – and I'm not willing to commit to it today 🙂
When it comes to smart mobility training, though, the Brettzel is one of my go-to moves.
Whether it's in the warm-up, the cooldown, or before bed while you're "Netflixing and Chillin'", the Brettzel deserves a spot in your mobility regimen.
Let's discuss how to do it the right way…
Give the Brettzel a shot, and if you have any questions at all, just drop them in the Comments section below. Good luck and good training!
Best
MR
Get 3 days of my best coaching materials — for free.
3 DAY COACH'S CAMP:
Write better programs
Learn how to motivate clients outside the gym
My most popular resets for instantly improving movement quality