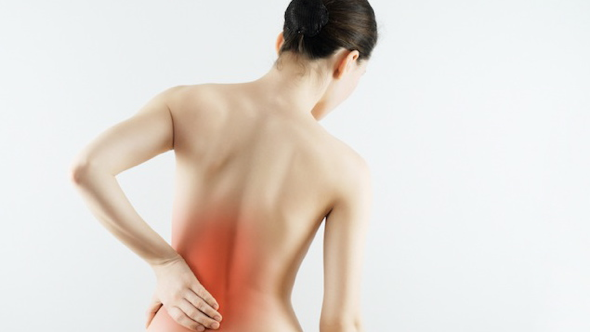 Today I want to pose a philsophical question, and get your guys' thoughts on it.
Should a personal trainer or strength coach train someone in pain?
Is it really black and white?
Is it as simple as if someone is in pain, they see a physical therapist, chiro or sports medicine professional?
Or is there gray area?
If you are a trainer or coach, what are your thoughts? If you train people in pain, do you have a certain set of rules that you follow to determine who you would (or wouldn't) train?
To the sports med professional who read this – do you expect a referral from a trainer/coach any time someone is in pain? Or are there certain times and instances were you expect them to be able to handle it on their own? Or is it cut-and-dry: If someone is in pain, they need to see a sports med professional?
I have my own thoughts on this, but I want to hear yours first in the comments section below.
Please keep this open-minded and professional – if I get the impression someone is being condescending, rude, or openly combative, it's not going to get posted.
I look forward to hearing what you guys think!
All the best
Mike