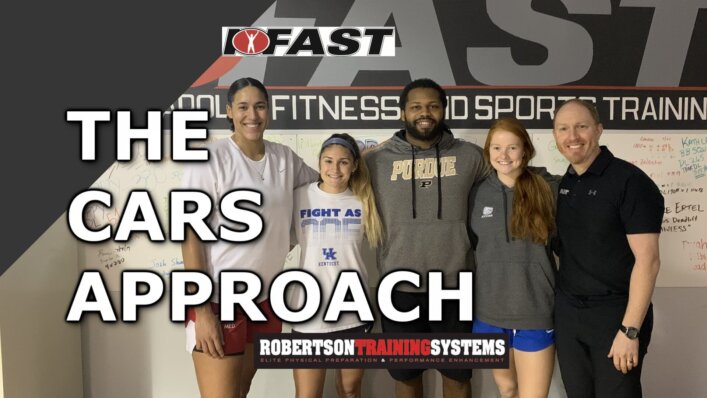 Here's a big question to ponder…
Why do clients or athletes come to train with you?
How can you create a better connection with them?
Or help make sure that they not only enjoy your training, but that they stick with your for the long haul?
This is obviously a pretty deep topic, but here are just a few of the reasons I feel like people pay to work with us.
Enjoy!
Get 3 days of my best coaching materials — for free.
3 DAY COACH'S CAMP:
Write better programs
Learn how to motivate clients outside the gym
My most popular resets for instantly improving movement quality