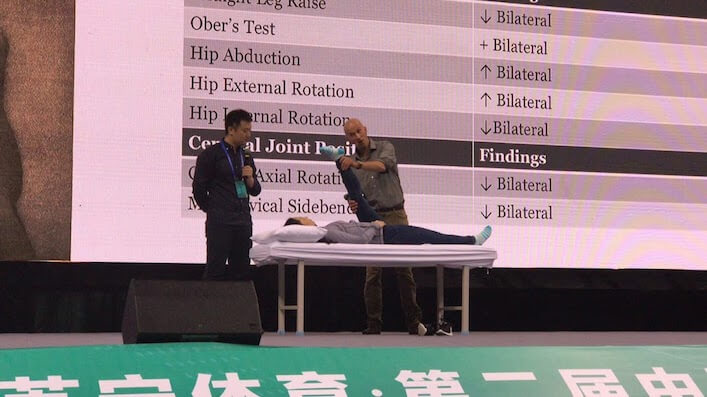 Zac Cupples is a former NBA Physical Therapist and Strength Coach who utilizes a multimodal approach to help individuals become the best version of themselves. He completed his doctoral degree and orthopedic residency at St. Ambrose University.
Zac is currently working both as a traveling Physical Therapist in Page, AZ, and provides movement consultations, mentoring, and online training via his website, zaccupples.com
In this show, Zac and I talk about his transition from pro sports to working in a physical therapy environment, his thoughts on movement variability, and how to dominate life and get more done every single day.
Show Outline
Here's a brief overview of what we covered on this week's show:
How Zac got started in the world of physical prep.
What life is really like in the NBA/D-League, and what it's like to transition from therapy to performance at the highest level.
The skills he was comfortable with, and how he grew and evolved to take his coaching skills to the next level.
Zac's biggest struggles in pro sports.
Movement Variability: What it is, and why you probably need more of it.
What it's like to transition from the biggest stages in sport, to working in a smaller setting with a more general population.
How he gets it all done – from working as a mercenary PT, to writing, to public speaking, etc.
The BIG Question.
A really fun lightning round where we discuss his pops Daddy-o Bill Hartman, his favorite hip hop groups, why he started the Movement Debrief, and what's up next for ZCups.
Related Links
Connect with Zac
Social Media
Books
Get 3 days of my best coaching materials — for free.
3 DAY COACH'S CAMP:
Write better programs
Learn how to motivate clients outside the gym
My most popular resets for instantly improving movement quality