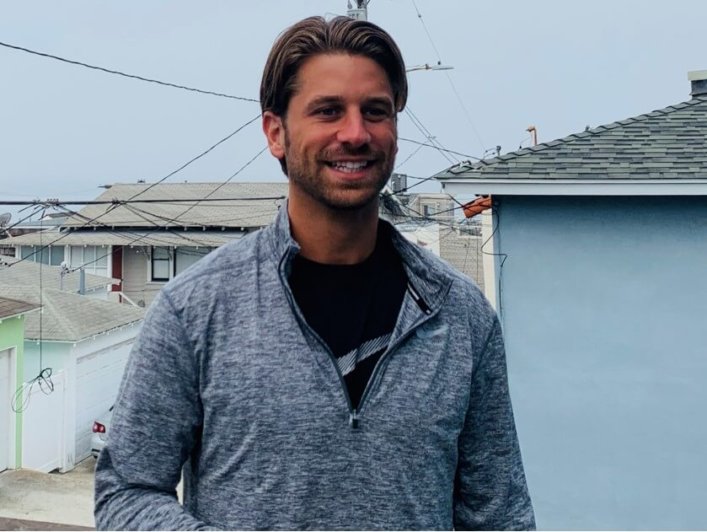 Adam Loiacono, PT, DPT, CSCS is a physical therapist and performance coach with 10 years' experience in sport. Adam has worked with various populations including men, women, and youth athletes. His experiences thus far have included opportunities in the NBA, MLS, and NWSL in various roles including rehabilitation, performance coaching, sport science, and a sport coach.
While Adam was a previous guest way back in episode 54, he's had some really cool experiences since then, and I knew it was time to get him back on.
In this show, Adam and I talk about working in both the NBA and MLS, the differences he sees between the two leagues, and why there are more similarities than differences when it comes to developing athletes in youth and pro sports.
Show Outline
Here's a brief overview of what we covered in this week's show:
Show Intro:
Interview with Adam:

Adam's background, and what he's been up to lately.
What's new in his world, including his recent time in the NBA.
His experience in the NBA, what his day-to-day responsibilities looked like, and how it was different that previous positions.
Adam's thoughts on cultural differences he's noticed between soccer and basketball.
The logistical differences he's seen between the NBA and MLS, and how that impacts both work and day-to-day life.
His thoughts on the differences (as well as the numerous similarities) between professional and youth sports.
THE ONE piece of advice he'd give to a new coach or therapist to get them started on the right foot.
A really fun lightning round where we talk about Hawaii, the books he's reading, the athlete that has stood out the most to him, and what's next for Adam Loiacono (hint – he's a free agent!)
Related Links
Connect with Adam
Books
The Best Protein on the Market Today?
For many years, I simply disregarded the age-old advice of getting liquid protein in either during or after workouts.
Part of this was due to the fact that most had so much crap in them I didn't want to put them in my body, and others might have been high-quality but tasted absolutely disgusting.
However, if you're looking for a protein that's not only high-quality but also tastes amazing, you need to check out Momentous.
I've been using Momentous for several months now, and I can tell you it's hands-down the best tasting protein I've ever had. But it's not just me – I have numerous elite athletes who are very picky with their protein powders, and every one of them raves about how great Momentous protein shakes taste.
And while the taste is amazing, the best part about Momentous is that they're incredibly transparent with what goes into their product. You never have to worry about a tainted or dirty supplement, as all of their products are NSF and Informed Sport certified.
If you'd like to try Momentous out for yourself, here's how to do it:
Head over to LiveMomentous.com/Robertson
If you want to try a sample, use the code RobertsonSample
When you're order to order, use the code Robertson20 to save 20% off your first order!
Regardless of which option you choose, I guarantee once you try Momentous protein shakes, you'll never go back to anything else!
Please Leave a Review!
As I mentioned in the show, we just hit 100 5-star reviews of the Physical Preparation Podcast. Thank you!
If my show has created value for you (either now or in the past), please take 30-seconds out of your day and head over to iTunes and please give the show a 5-star review. Our next goal is to hit 250 5-Star reviews.
Thanks so much for your support!
Get 3 days of my best coaching materials — for free.
3 DAY COACH'S CAMP:
Write better programs
Learn how to motivate clients outside the gym
My most popular resets for instantly improving movement quality