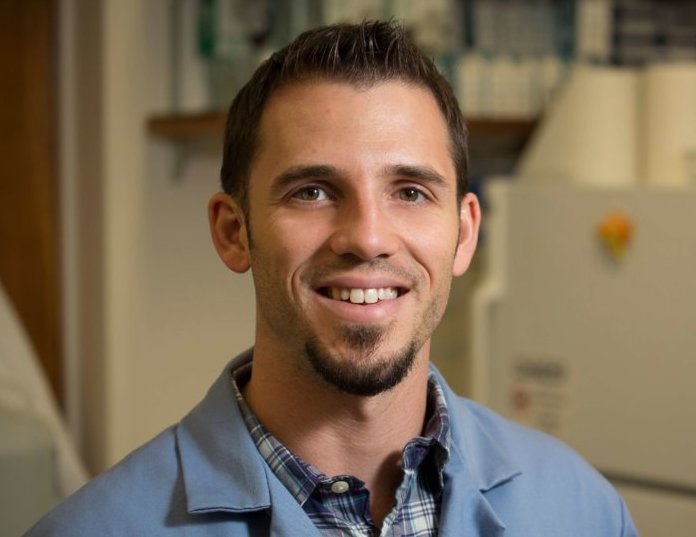 Dr. Andy Galpin is an associate professor at Cal State Fullerton. There, his research interests include the acute responses and chronic adaptations to human skeletal muscle following high intensity/velocity/power exercise.
He's the co-author of the new book Unplugged, which discusses how to use technology to better serve us, while not becoming a slave to it.
Last but not least, he's the man behind the Body of Knowledge Podcast, and the AndyGalpin.com website, where his goal is to give away as much free, awesome stuff as possible.
In this show, Dr. Galpin and I talk about continuous partial attention, and how it impacts your life and performance, his thoughts on athlete monitoring, and the advice he'd give to someone who is ready to take a step back from technology and truly unplug.
Show Outline
Here's an overview of what we covered in this week's show:
MR's Monologue: It's All About the Reps
Andy's start in the world of physical prep, along with his career path to where he's at today
Why coaching wasn't the right fit for him
The back story behind the book Unplugged, and why he was passionate about writing the book
His views on technology, and how it can be a blessing and a curse
Athlete monitoring: Is it really all it's cracked up to be? A different perspective on a hotly debated topic
The "tribal mentality" that surrounds many fitness trends and wearable technologies
Continuous Partial Attention: What it is, and why it's destroying our ability to think and truly connect
The simple advice he'd give to anyone who is ready to truly unplug and reconnect with their body
The BIG Question
A fun lightning round where we talk Olympic lifting, the books he's reading right now, and arguably the coolest dog name that I've ever heard of
Related Links
Social Media
Books Mentioned
Get 3 days of my best coaching materials — for free.
3 DAY COACH'S CAMP:
Write better programs
Learn how to motivate clients outside the gym
My most popular resets for instantly improving movement quality